Find an optimum Care Provider
Our rigorous application process ensures that you are receiving safe and effective treatment. By visiting an Optimum Care Provider, you can rest with the peace of mind that you are receiving the highest quality of care. When it comes to healthcare, optimumCareProvider excels in every corner. All of our care providers are licensed as well as knowledgeable and undergo rigorous screening process. This gives our clients that extra sense of security as well as wellbeing.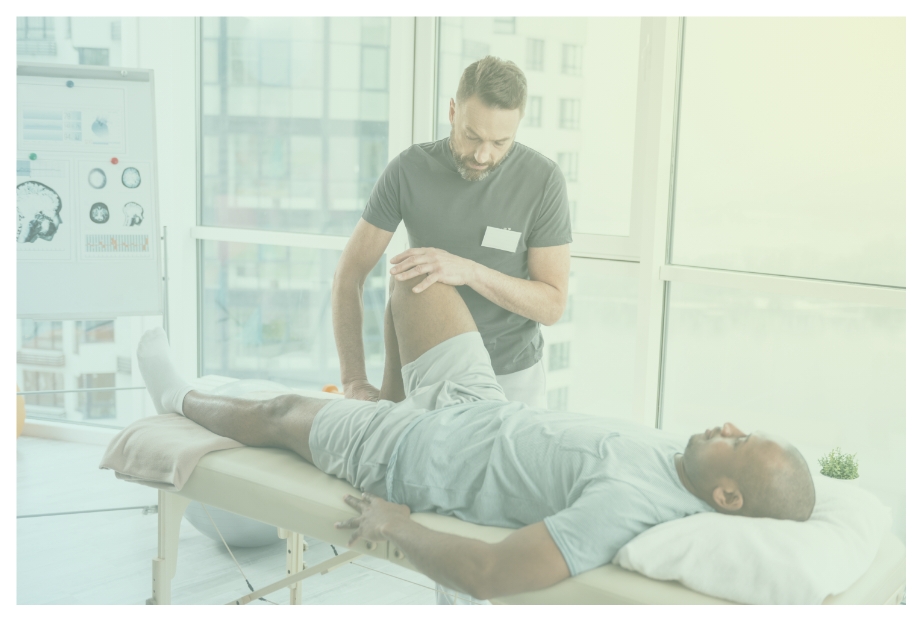 Find an Optimum Care Provider
Our rigorous application process ensures that you are receiving safe and effective treatment.
Optimis' goal is to create healthy, active lifestyles for everybody.
Become an Optimum Care Provider
Millions of people connecting to businesses around the world. we are here to break boundaries for wellness professionals
Benefits of the optimumCareProvider System
Personalized scientific data and expert guidance from people who truly know anatomy and physiology is no longer reserved for athlete elites and professional competitors.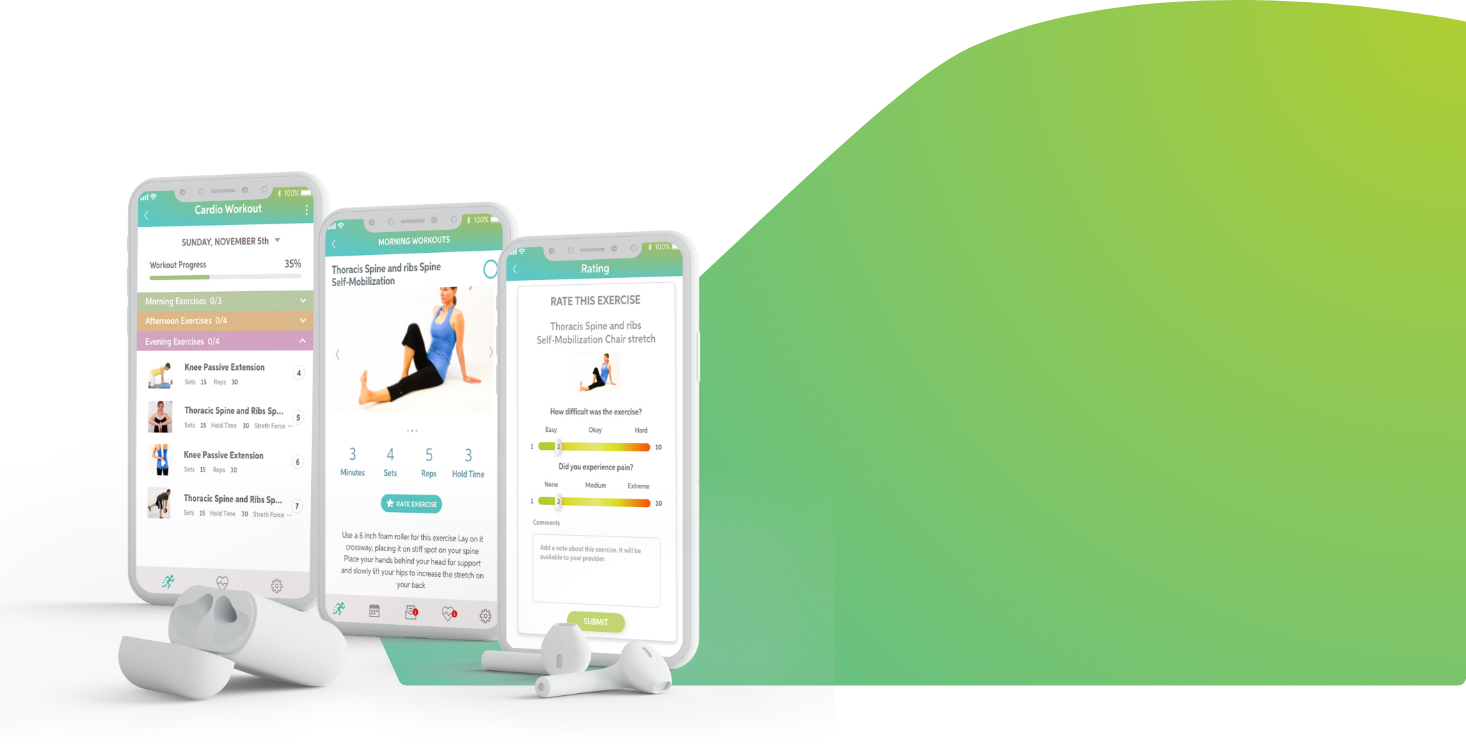 Our Physical Therapy Services
Physical therapy is a broad term that encompasses a wide range of treatment methods for injuries, conditions, and illnesses. At optimumCareProvider, we focus not only on treating your condition, but also on helping you prevent future injuries from taking pace.
Body Mechanics and Ergonomics Training
Proper technique is vital when we are performing tasks such as lifting, vacuuming, sweeping, washing dishes, reaching for objects, etc. Poor technique can lead to low back pain, shoulder pain, and neck pain – to name a few. You may have heard the phrase, "Lift with your legs, not your back." Do you know exactly what this means? How do we lift properly with our legs?
Pre and Post Surgical Rehabilitation
Many people understand the need for physical therapy after surgery. However, did you know that physical therapy could be important even before surgery? It is important to be as strong and mobile as possible up until the day of surgery.
The way we position ourselves throughout the day can have a big impact on our joints, ligaments, and muscles. Your therapist will educate you on proper posture during tasks such as sitting, standing, walking, and sleeping. Muscle flexibility, joint mobility, and muscle strength may also play an important role in our posture.
Everyone has a risk of falling – some have a higher risk than others. As our bodies get weaker, our balance may also deteriorate. According to the CDC, one out of five falls causes a serious injury, such as a broken bone or head injury. Each year, 2.9 million older people are treated in emergency departments for fall injuries. More than 95% of hip fractures are caused by falling – usually by falling sideways.
Walking and Running Gait Assessment
The way in which we walk or run can affect our entire body. Your therapist will conduct a gait assessment, which you will then be able to see our on screen television. Using technology for seeing joint angles and alignments, you will be educated on what impairments are leading to symptoms or dysfunction. Appropriate stretches, exercises, and/or manual therapy will then be provided in order to correct your movement patterns.
Orthopaedic Rehabilitation
We treat patients with a variety of orthopedic conditions, such as neck pain, rotator cuff tear, frozen shoulder, low back pain, herniated discs, spinal stenosis, hip bursitis, patellofemoral pain, meniscus tear, Achilles tendinitis, and osteoarthritis.
Our Wellness Program Services
optimumCareProvider has many services and programs available to the community to help build and maintain mobility and a healthy life. Some of the Wellness Programs offered include: Cardiovascular Risk Assessment, Sports Training and Readiness Testing, Resting Metabolic Rate Testing, VO2 Max Testing, Personal Training, Senior Stretch Class, and Student Athlete Training. Our talented physical therapists will help you decide which of these programs will benefit you best and help you achieve your physical goals!
Our personal training services consist of our cardiovascular program and our strength and flexibility program focused on helping you reach your goals and be in great shape and healthy while doing it!
Cardiovascular Risk Assessment
A non-invasive way of assessing your risk for developing cardiovascular disease. This includes a 10 minute questionnaire combined with a physical measures assessment (Waist to Hip Ratio, VO2 field test, Blood Pressure, BMI) that has been correlated with increased cardiovascular risk. 
Sports Training and Readiness Testing
This assessment is a series of research-based physical measures that assess your general function, used to discover and correct impairments that lead to injury.  We will help you determine the next safe steps to take toward wellness that is unique to your body and life journey.
Resting Metabolic Rate Testing
The RMR test will let you know if your metabolism is slow, normal or fast. It also provides an accurate and scientifically-based calculation of the number of calories you burn each day while at rest, giving you the opportunity to plan your caloric intake and exercise routine for maximum results. 
Have you ever wondered how effective your training/workout routine is? By conducting VO2 tests we can accurately gauge the results your training is producing and make adjustments accordingly. Vo2 testing reveals the exercise level that will optimize your ability to burn fat and to increase cardio strength.
What our users are saying