Pre and Post Surgical Rehabilitation
What is Pre and Post Surgical Rehabilitation?
Many people understand the need for physical therapy after surgery. However, did you know that physical therapy could be important even before surgery? It is important to be as strong and mobile as possible up until the day of surgery. Your therapist will provide you with the proper exercises and stretches so that you will be better prepared for after surgery, which will help speed up your recovery. After surgery, your therapist will perform an evaluation on your functional movements, range of motion, strength, and soft tissue quality. You will then be prescribed a plan of care that may include manual therapy, exercise, movement re-education, modalities, and a home exercise program.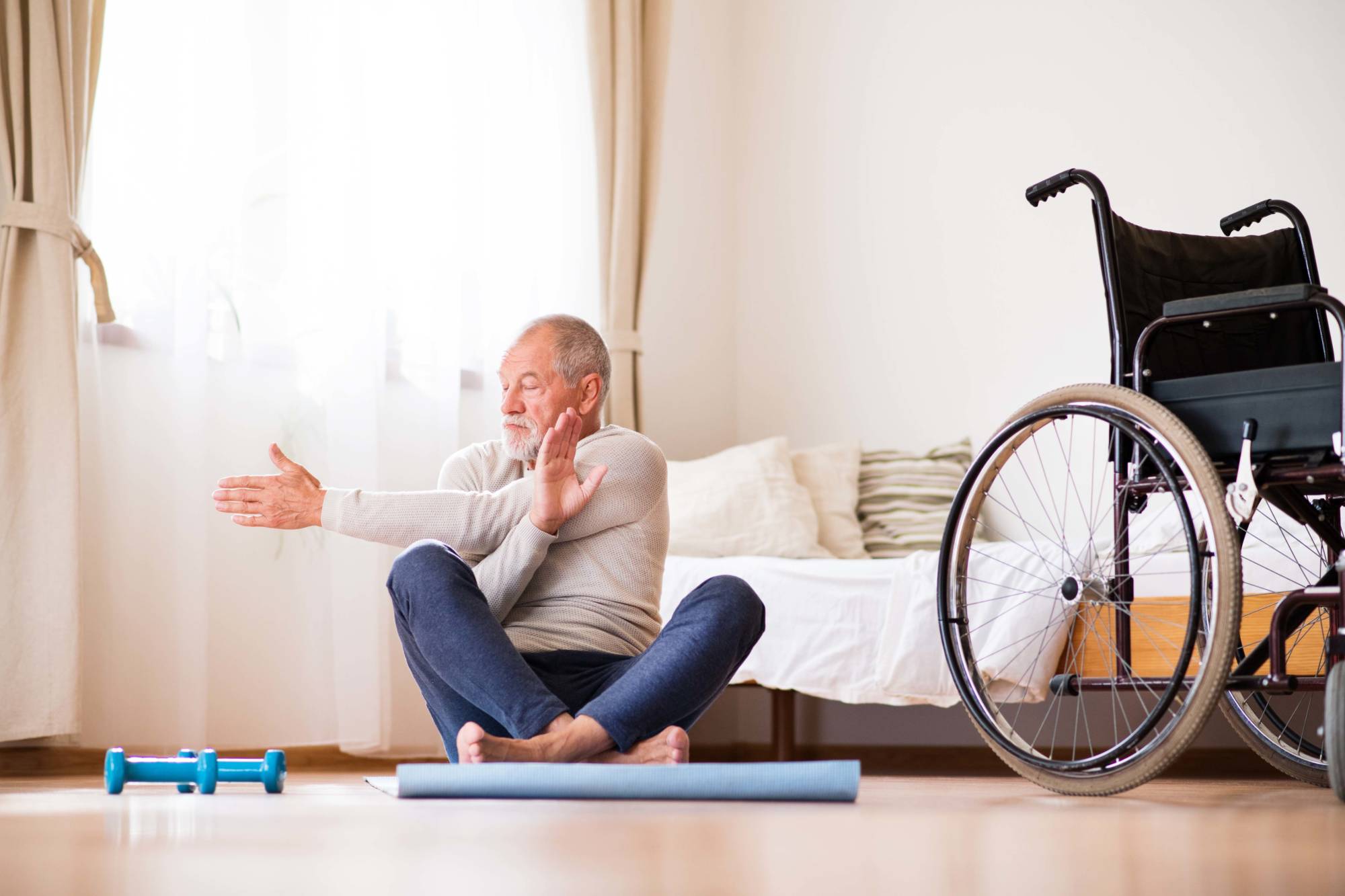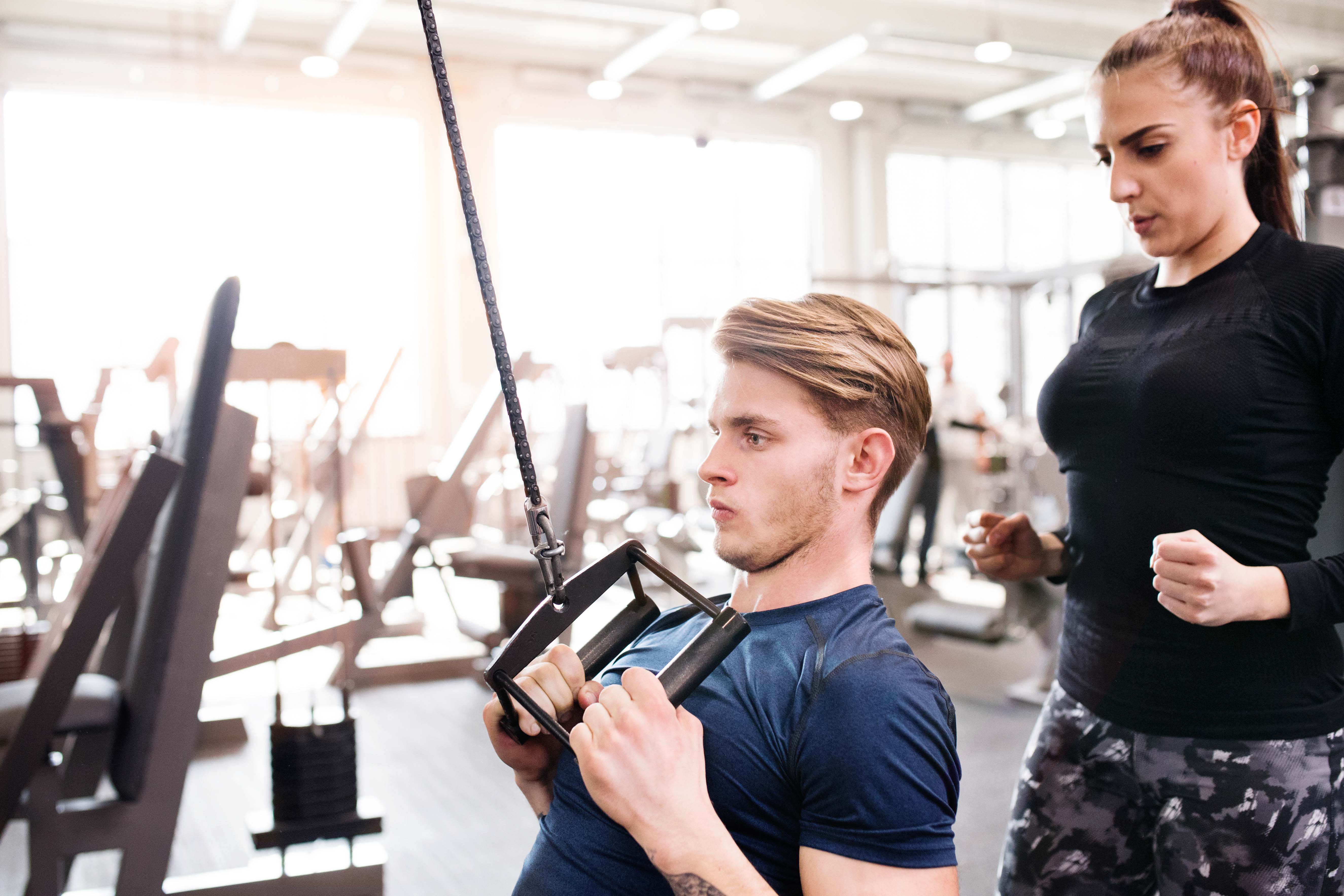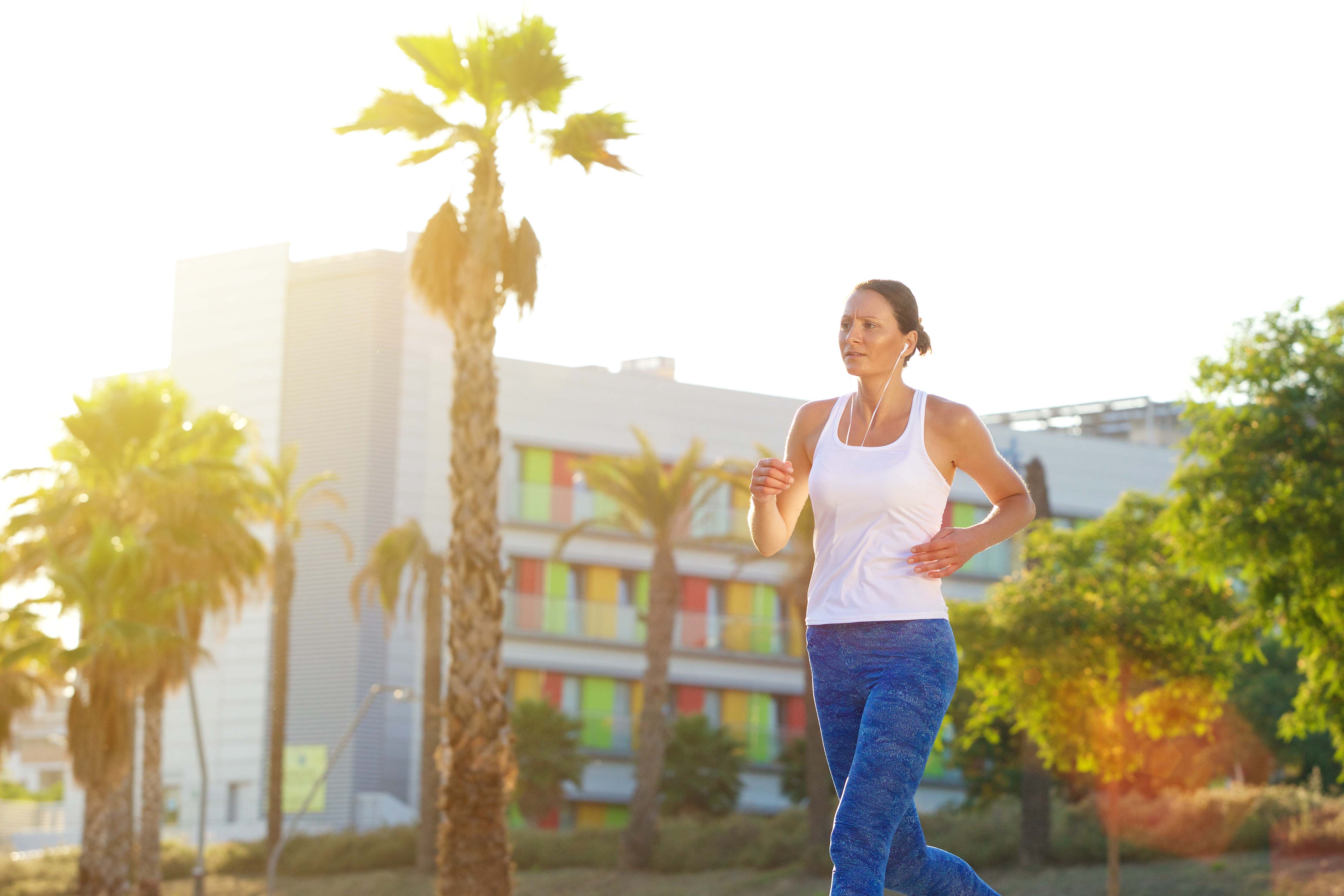 Don't ignore your injury. Let's talk.
Set Up a Free Phone Consultation with a Provider.
How can an optimum Care Provider help you recover?
At optimumCare Provider, we know that healthy, strong patients recover faster from life's challenges. That's why we've designed treatments and programs to help empower you to make healthier choices, every day. Our experts can evaluate your fitness and create a supervised exercise and nutrition program just for you. We'll show you how to boost your unique metabolism, burn calories, add muscle, and eat better — while having fun doing it.
Why should you choose us for Pre and Post Surgical Rehabilitation?
Reduce Pain and Improve Mobility
Science-Based Custom Workouts
Get back to Playing Sports
Your physical therapist will design a therapeutic exercise program just for you, and closely monitor your symptoms as you participate in the program.
Your physical therapist will assess the different possible causes of your headaches, and use specific treatments and exercises to reduce and eliminate them.
If you are experiencing pain or weakness in a joint or have had a serious accident or injury in the past, you may be able to avoid future problems by visiting a physical therapist now.
Physical therapy may be focused on manipulating your body in order to achieve results, but as your body changes and you see progress, your confidence will be restored in your own abilities.
What Benefits does Pre and Post Surgical Rehabilitation Provide?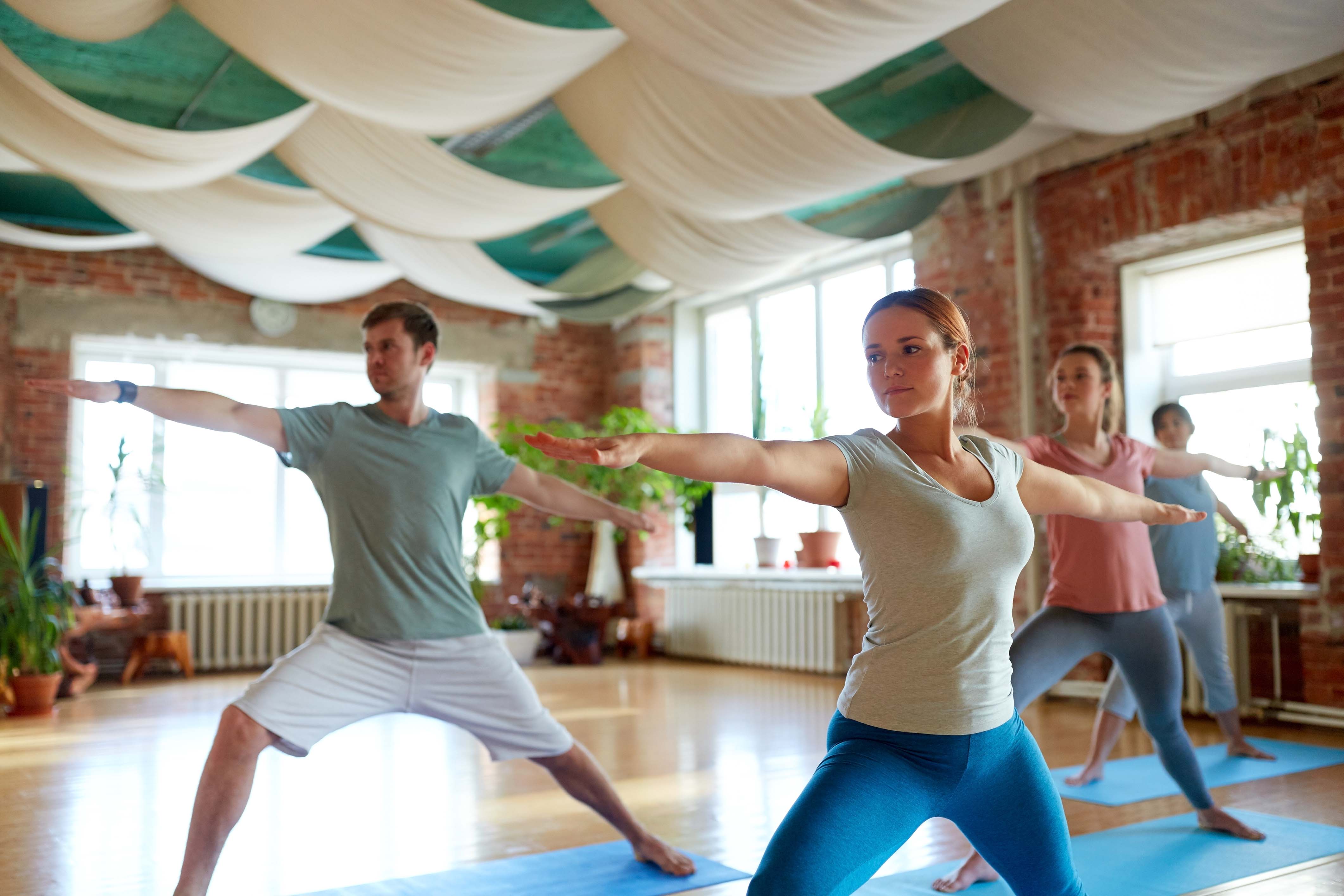 Patient Education and Training on Post-Operative Precautions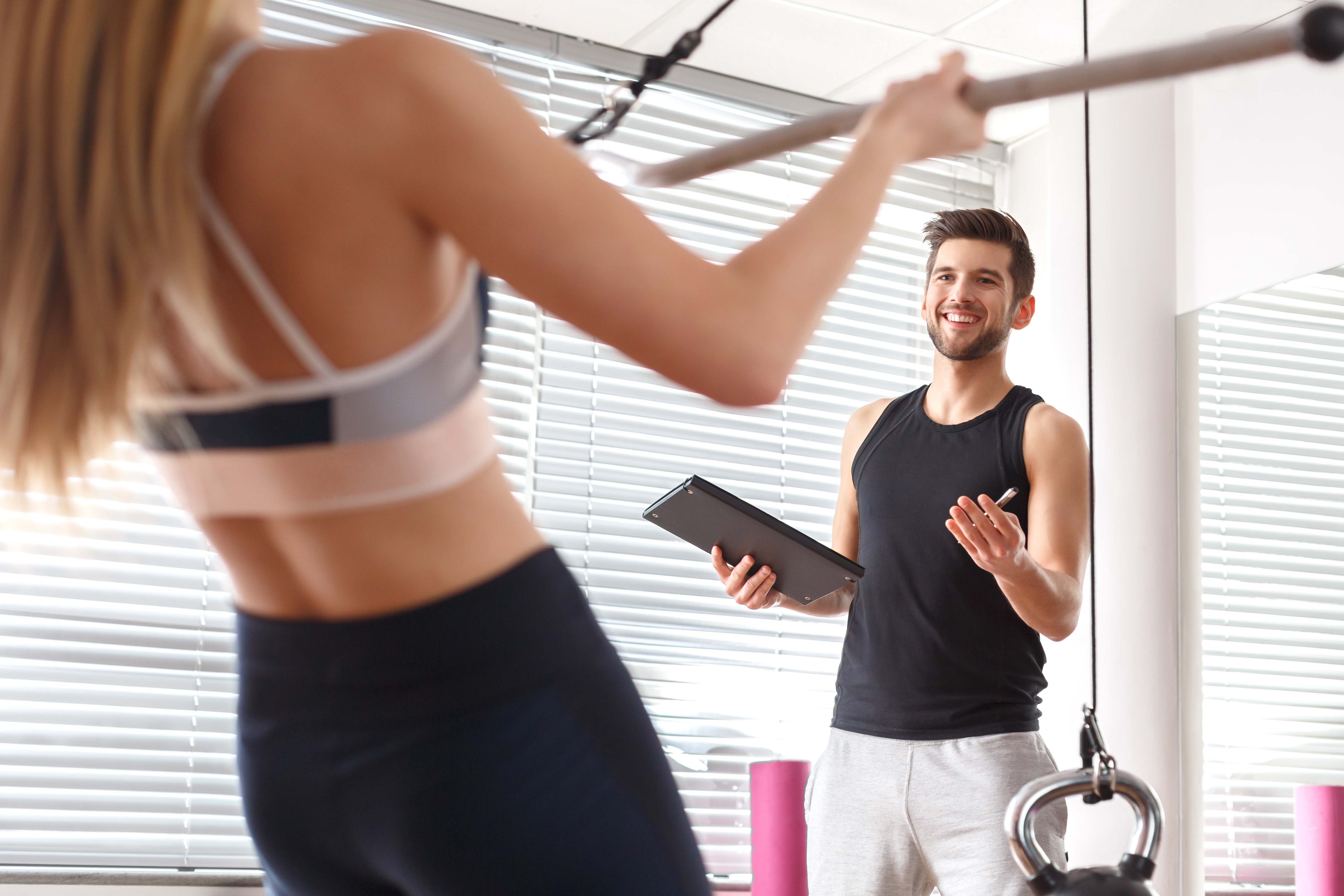 Reduce Pain and Inflammation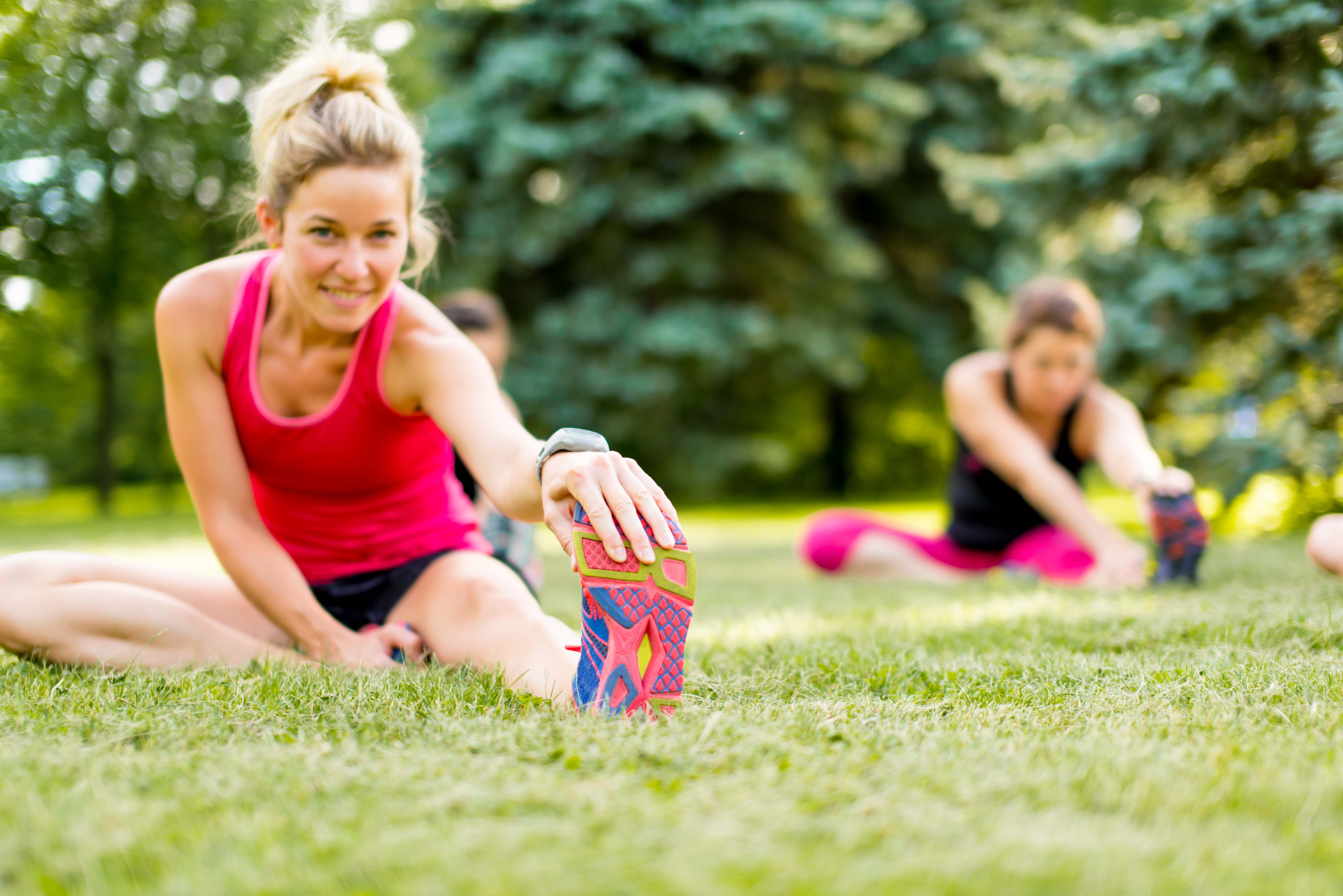 Improve Range of Motion after Surgery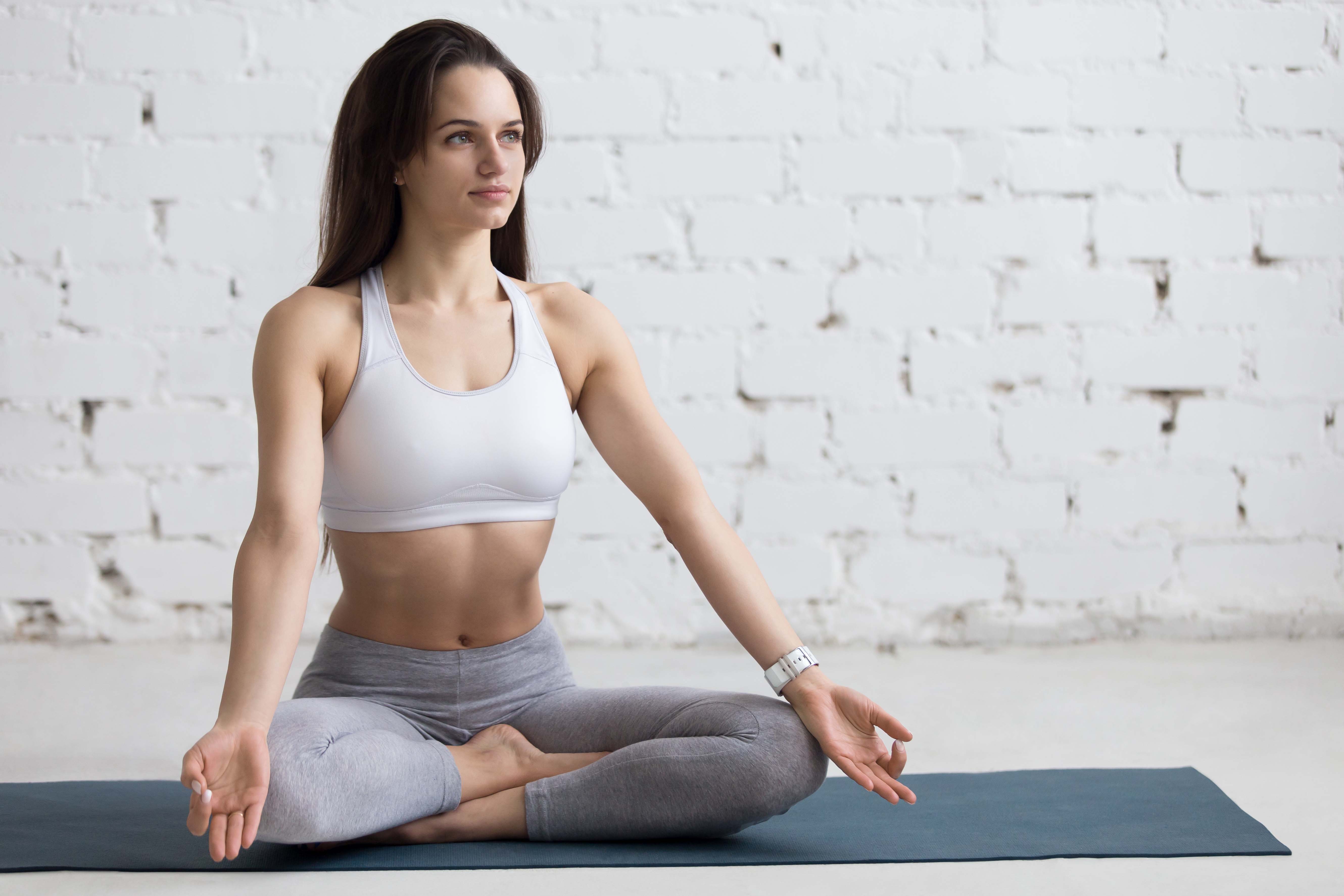 Improve Balance and Posture
What are patients saying about us?