Learn More About Delta Wellness
Diet, Exercise & Lifestyle Transformation
OptimisSport presents the DELTA Challenge, the first fitness competition based on what matters the most improvements in health. Regardless of where you are in your fitness journey, DELTA provides the support, tracking and motivation you need to excel.
How could the Delta challenge benefit your company ?
Whether an already active employee wants to prevent injury or perform better, or a less active individual wants to lose weight and achieve a healthier life, our tools provide your staff with a solution that will reduce injuries and associated health care costs while also lowering risk factors fro cardio vascular disease. Events are a great way to that, as they maximize the chances for compliance and increase the likelihood of adopting lifestyle choices that reduce short and long term health care costs while increasing productivity and improving work culture.
Employees perform an assessment using the optimumMe app and get a science-based custom workout
Employees train together in teams for the Delta event while contributing to a great cause
Employees become healthier and more productive, resulting in health care savings for your company
Optimis' science-based assessments and workouts include:
Data from 21million physical therapy clients visits across the U.S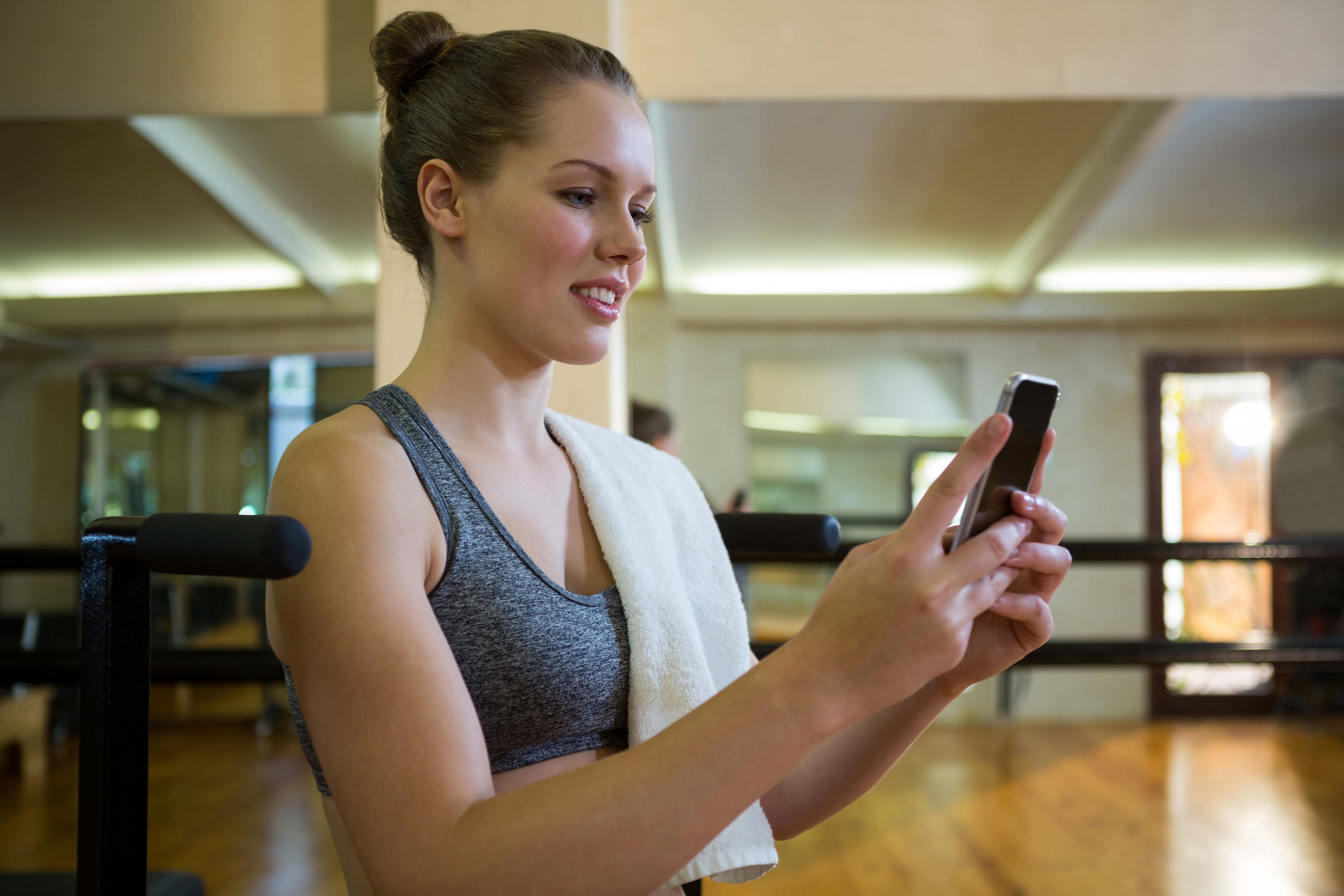 What is the Delta Wellness Challenge?
The DELTA Wellness Challenge provides companies like yours with a great way to impact the health of your employees while also helping to lower your companies healthcare cost. Our program uses evidence based, state of the art technology to measure health and wellness improvements in your employees during a fitness program designed to prepare them to participate endurance events like walks, runs, cycling event, swimming events and more!
How DELTA Wellness Challenge Works
Science & Evidence-Based Programming
Data From 21,000+ Physical Therapy Client Visits Across U.S.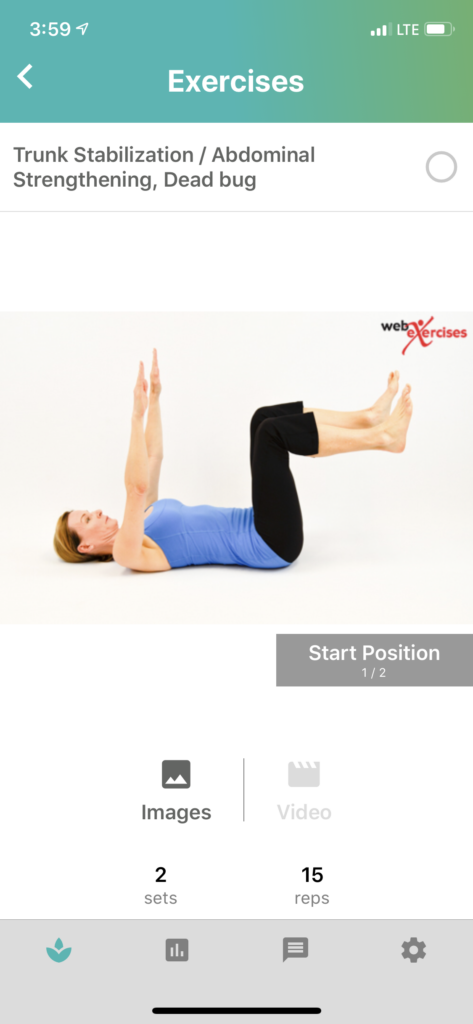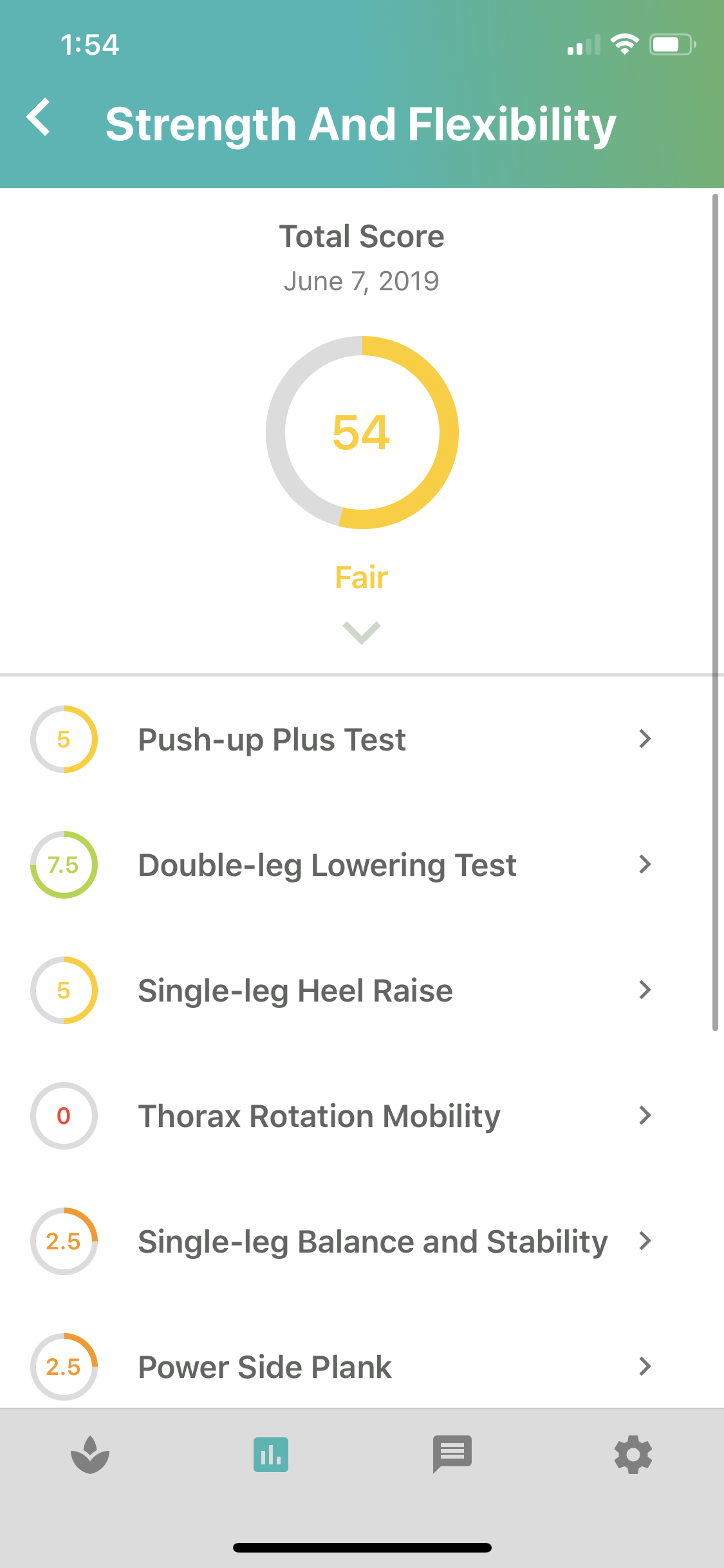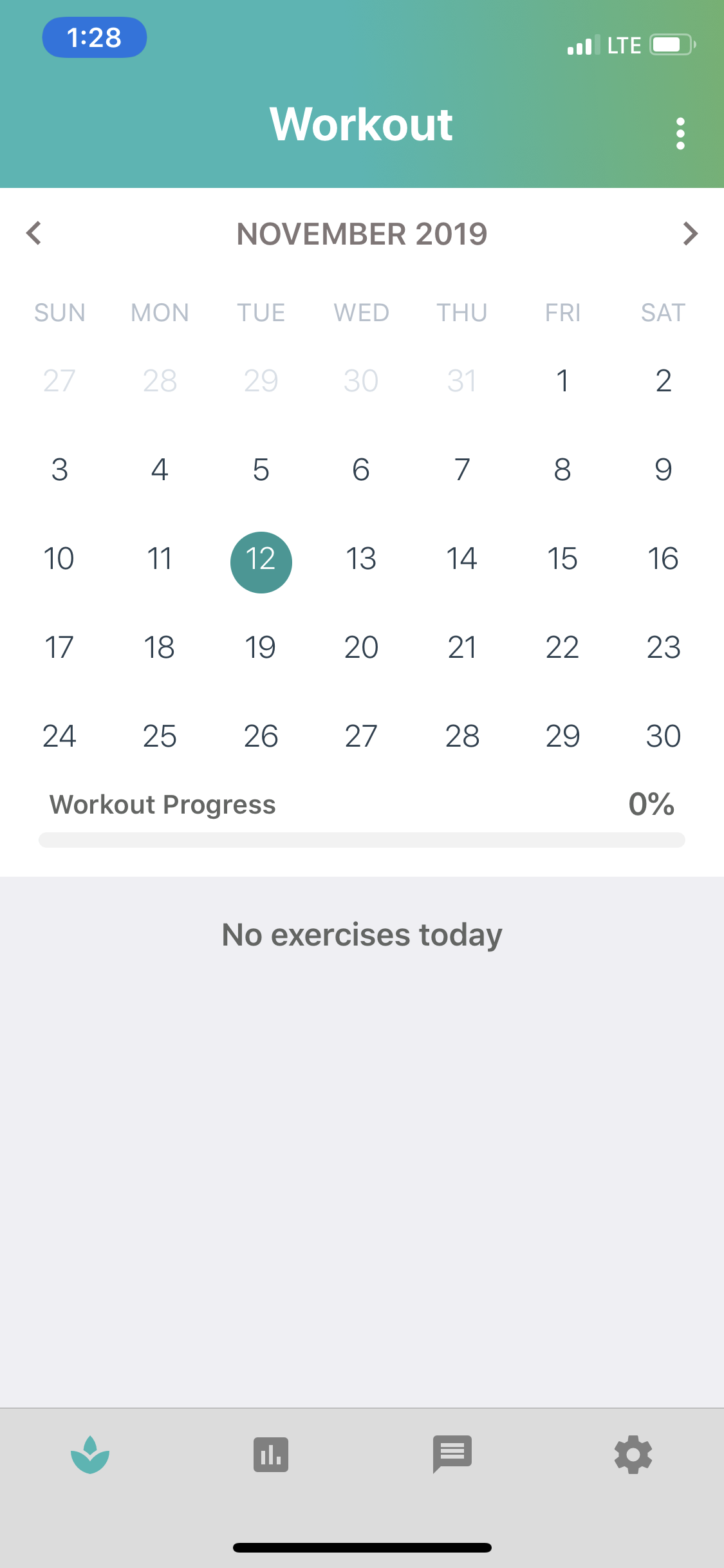 OSI pioneered the software-enabled use of clinical evidence at the point of care to support a correct diagnosis and treatment of impairments. We then match them with interventions using cutting edge apps to deliver home exercise programs.
Our custom assessments and consumer-facing apps help individuals develop healthy, active lifestyles, including losing weight, reducing cardiac risk, and improving sports performance.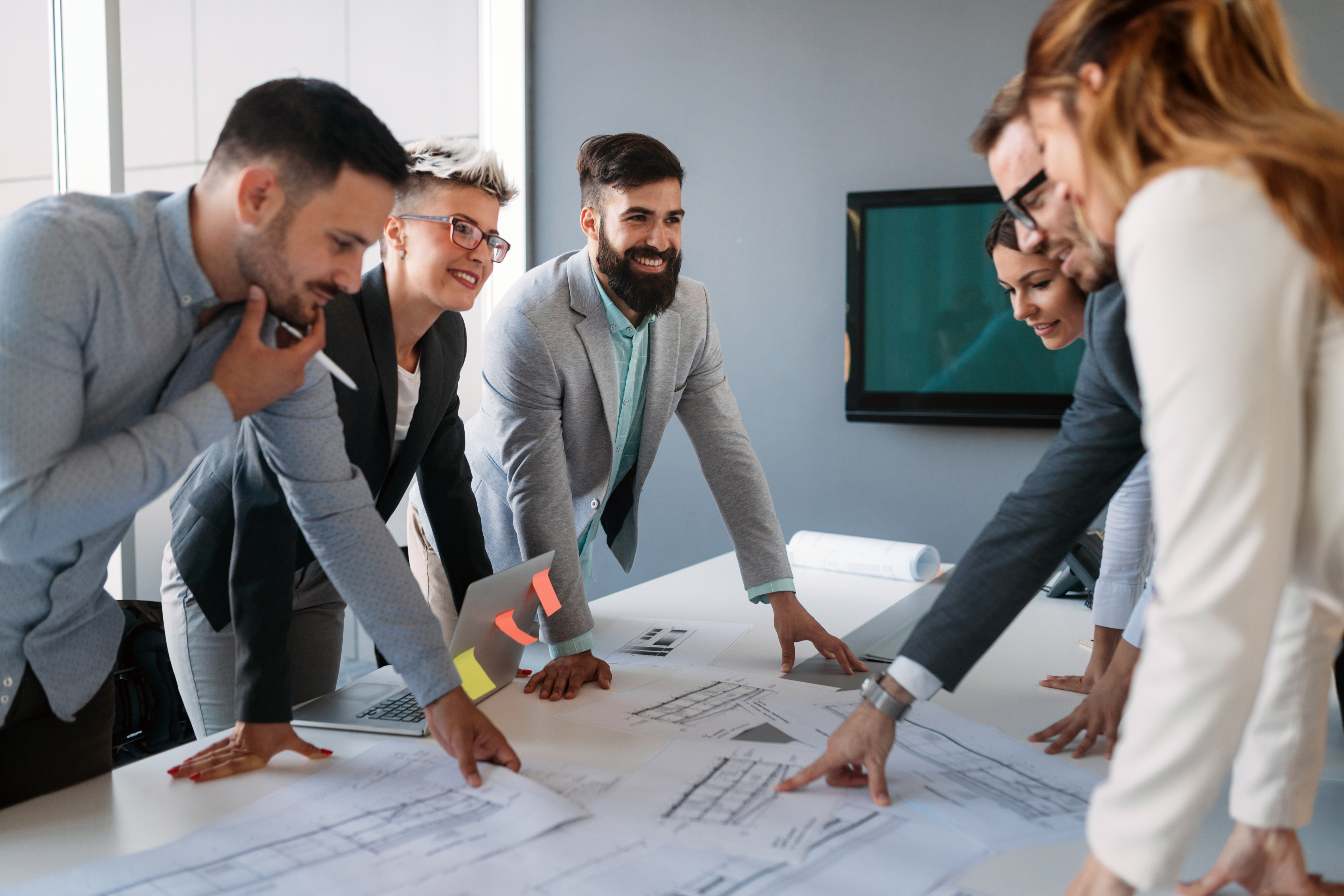 Improved Health of Individuals and Overall Company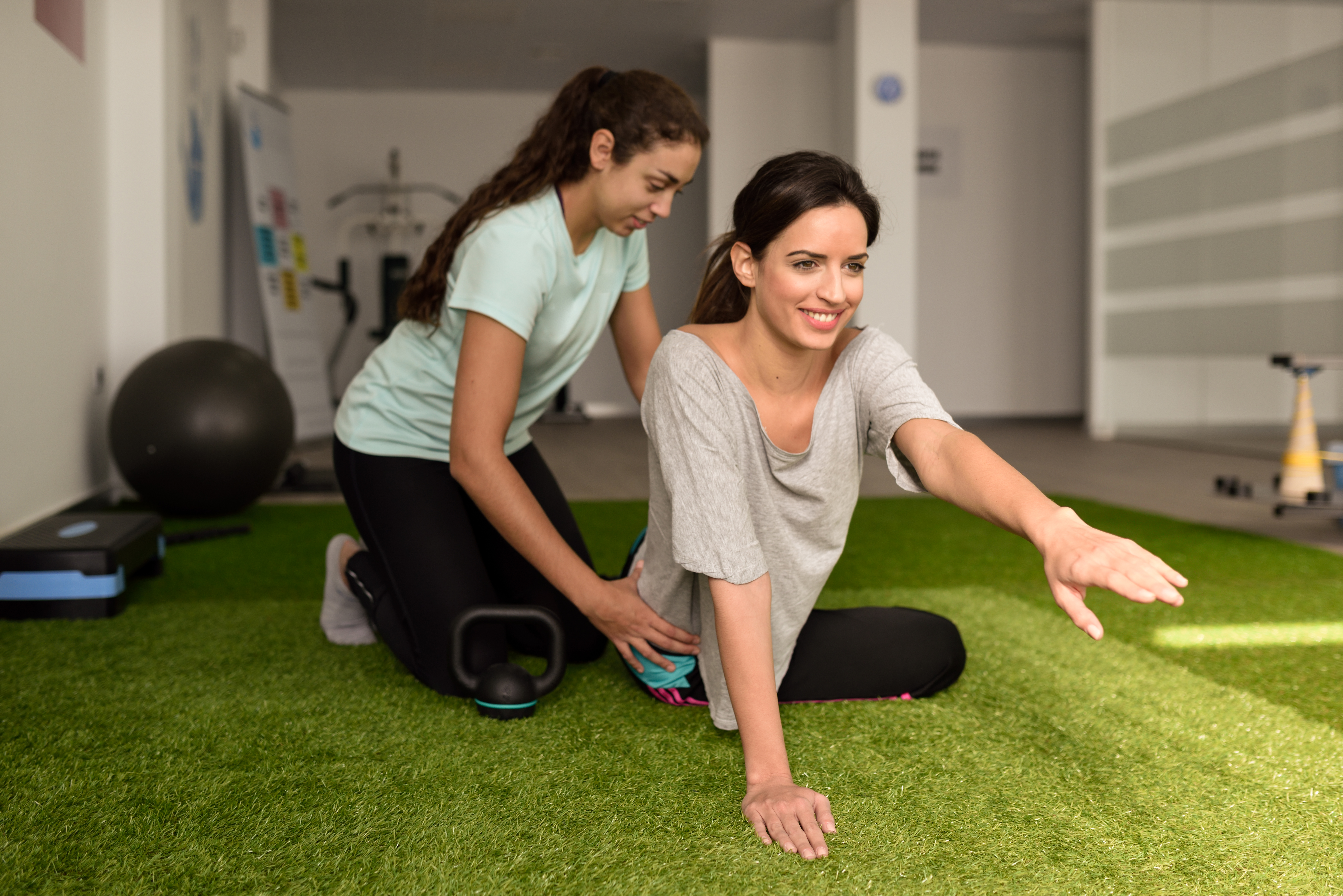 Access to Physical Therapists for Safe and Effective Training Based on Science and Evidence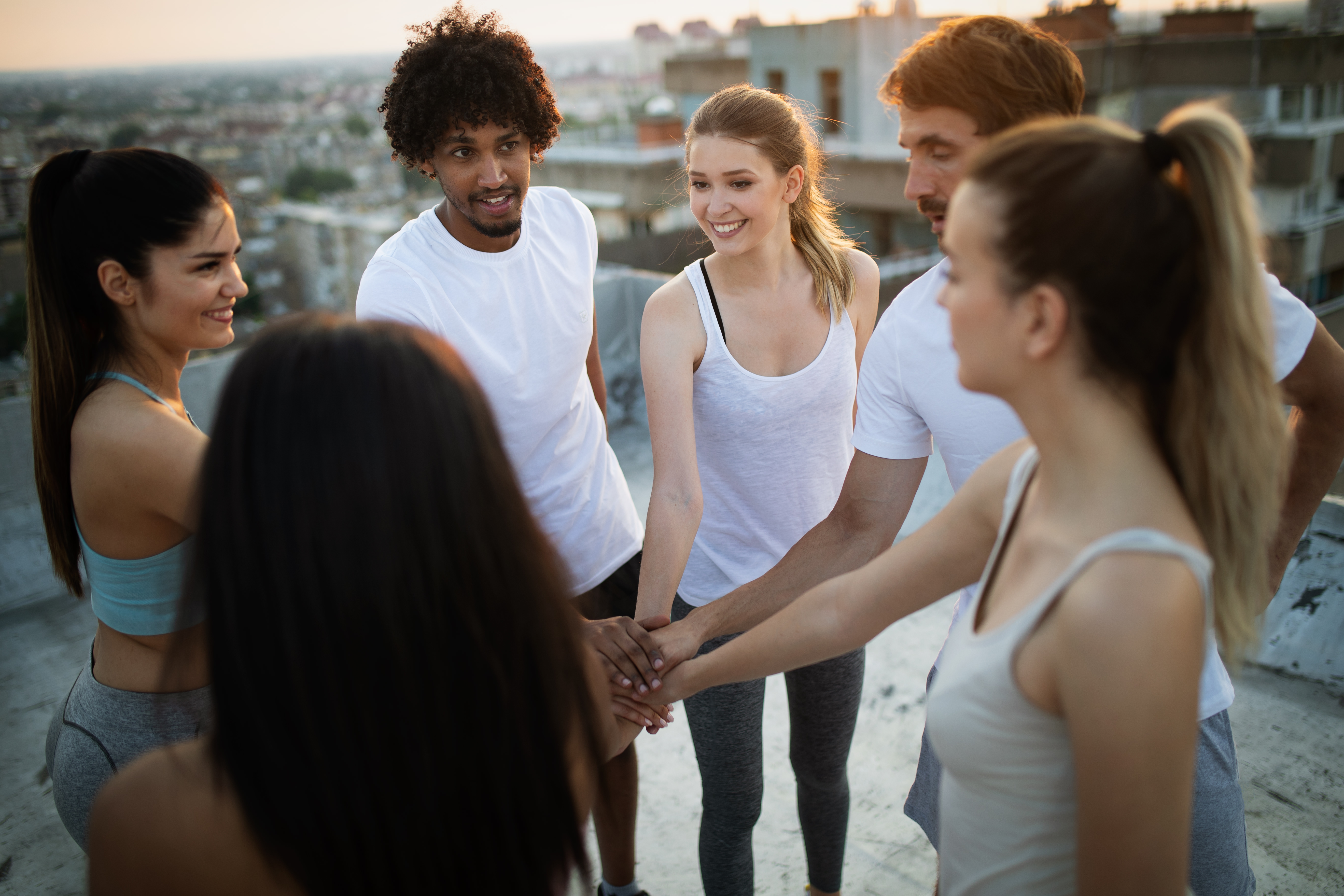 Team Camaraderie and Group Participation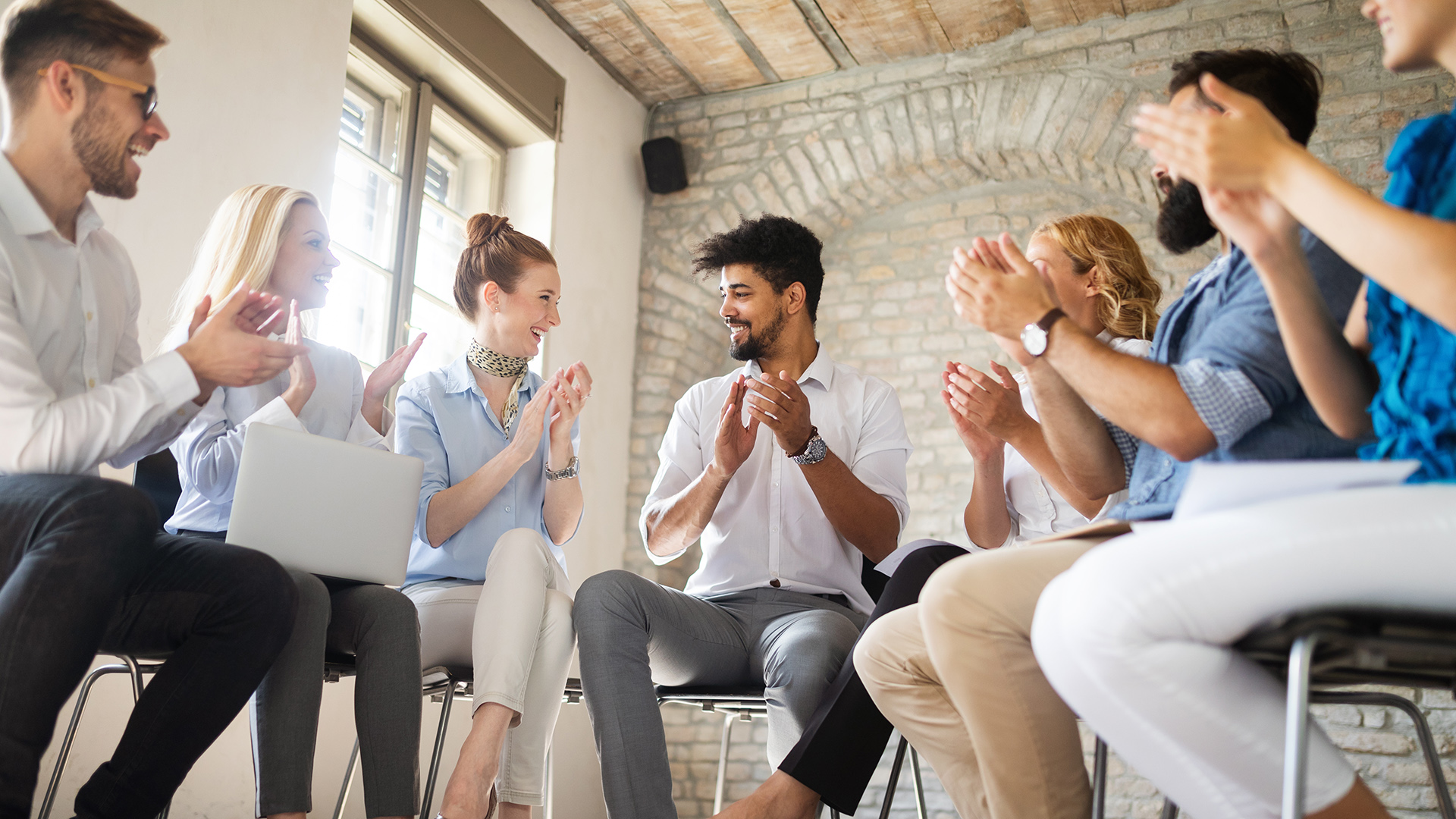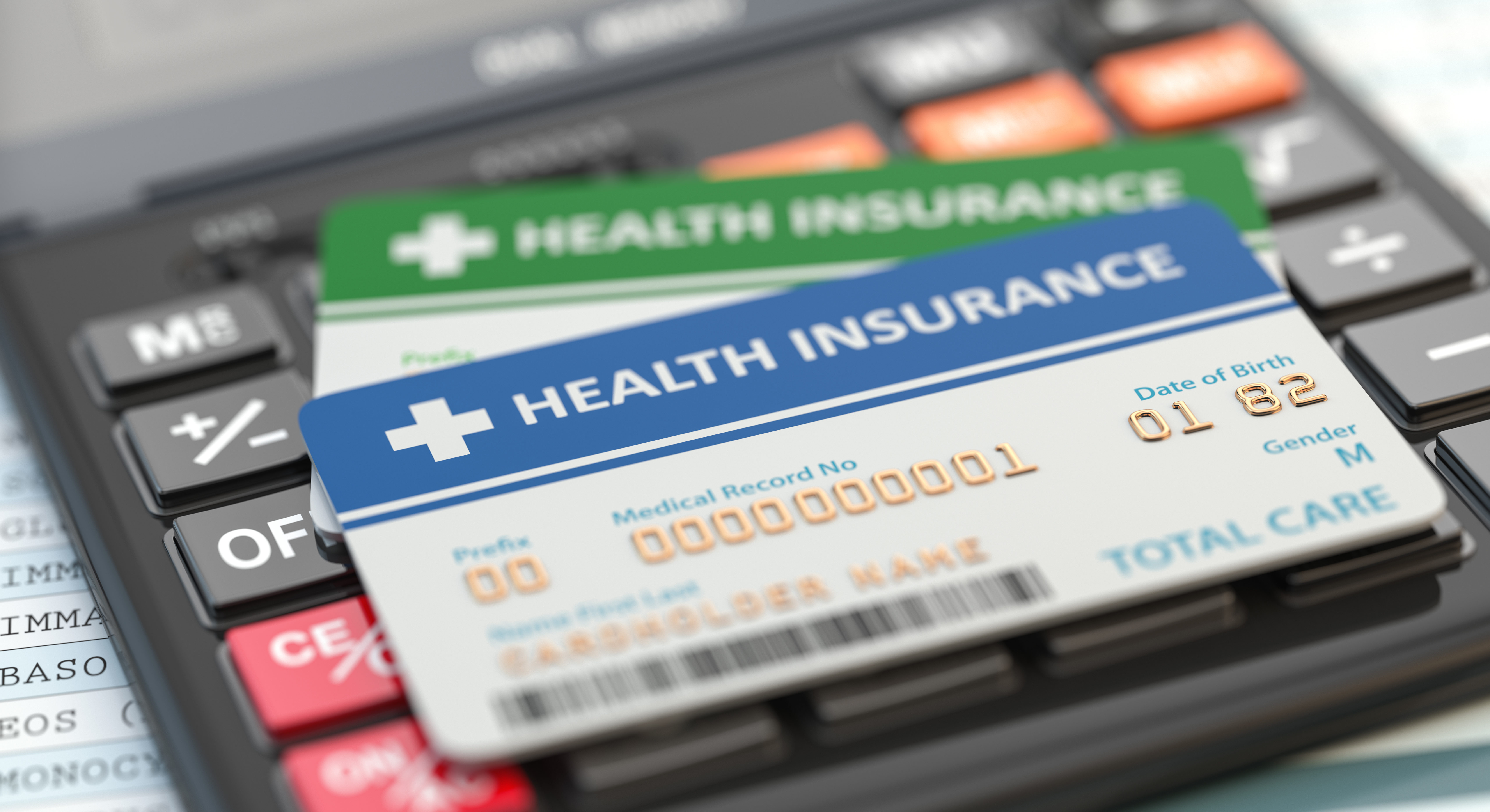 Reduced Health-Care Costs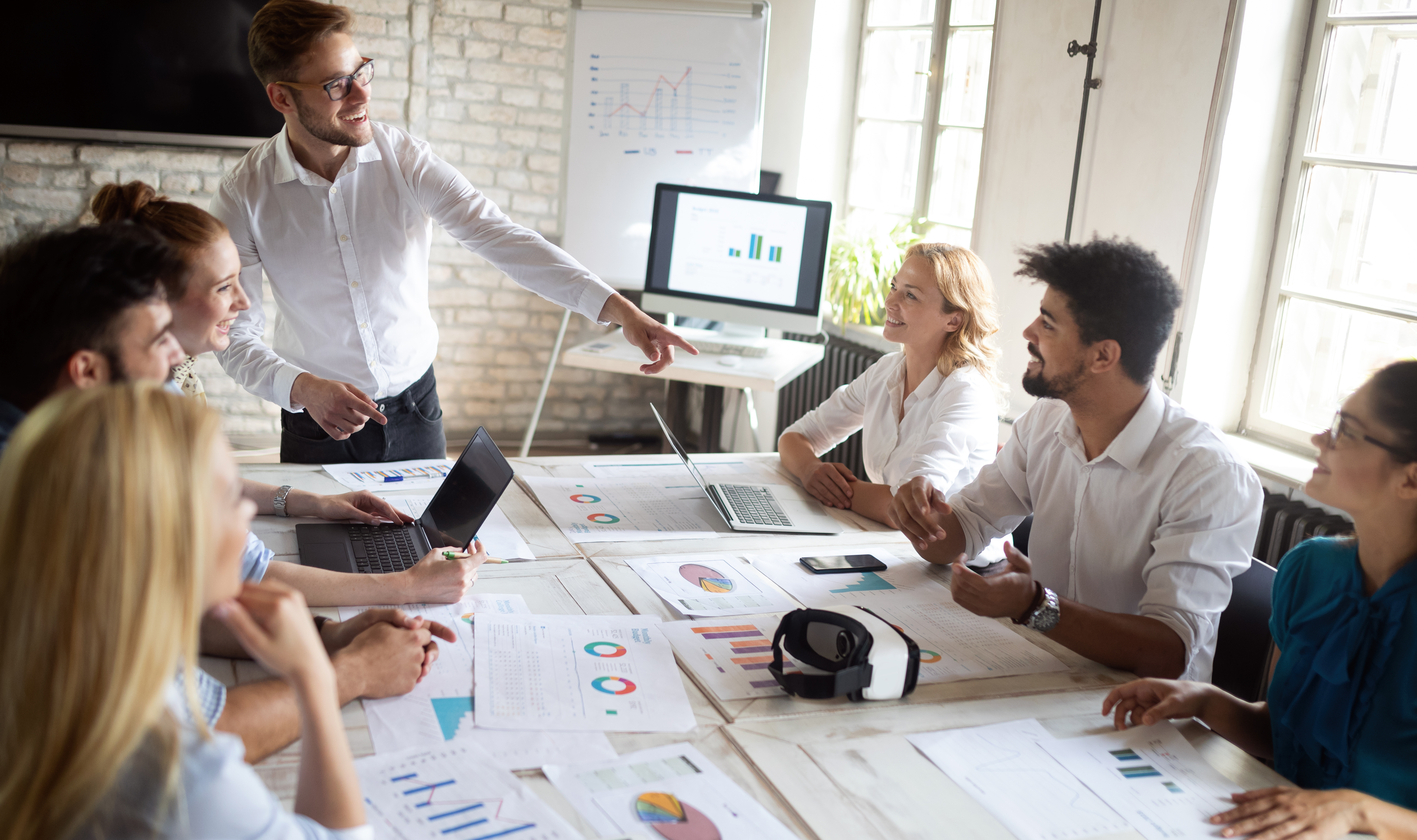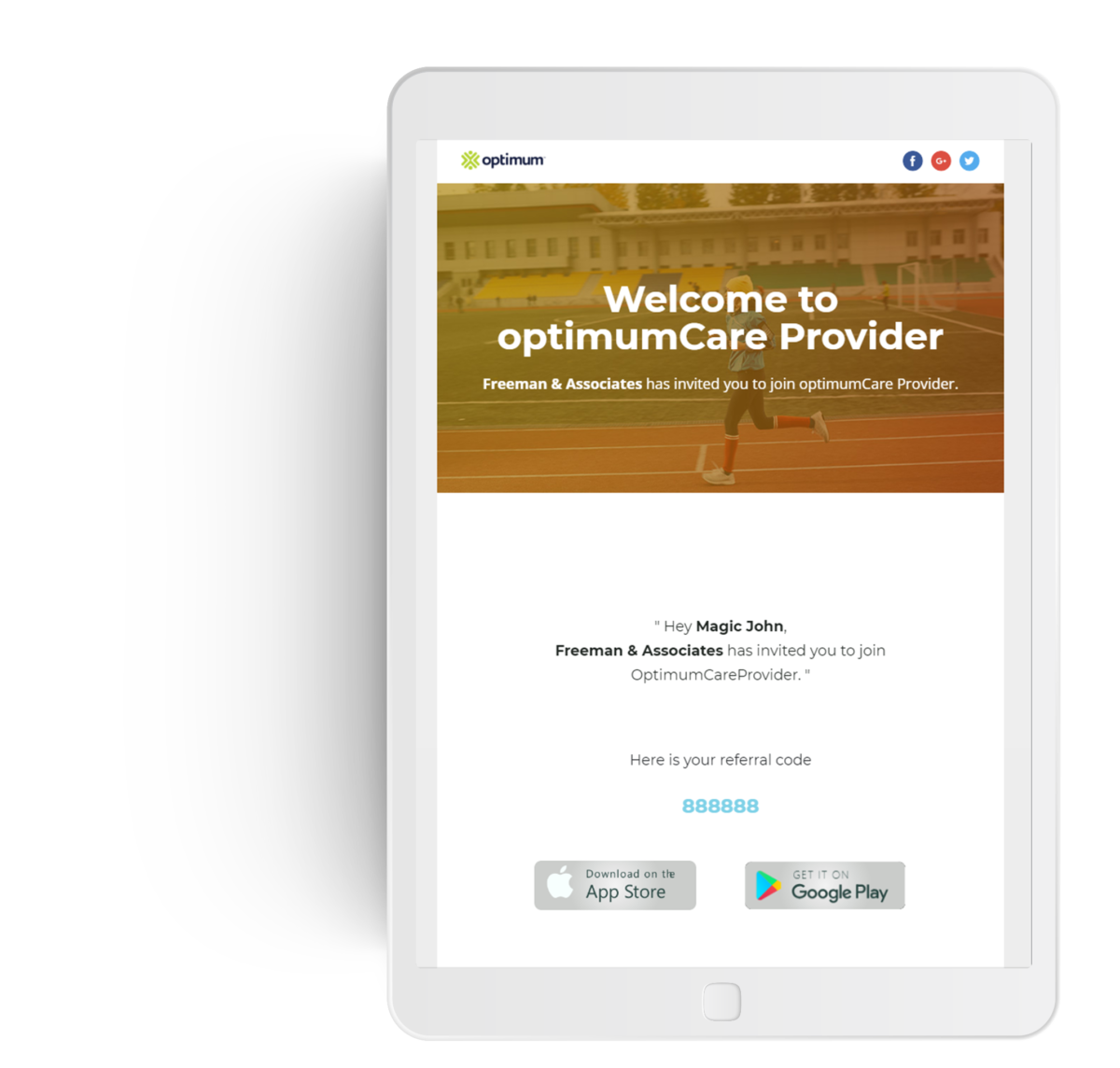 Join the optimumCareProvider newsletter to receive important updates and information!