Walking and Running Gait Assessment
What is a Walking and Running Gait Assessment?
The way in which we walk or run can affect our entire body. Your therapist will conduct a gait assessment, which you will then be able to see our on screen television. Using technology for seeing joint angles and alignments, you will be educated on what impairments are leading to symptoms or dysfunction. Appropriate stretches, exercises, and/or manual therapy will then be provided in order to correct your movement patterns.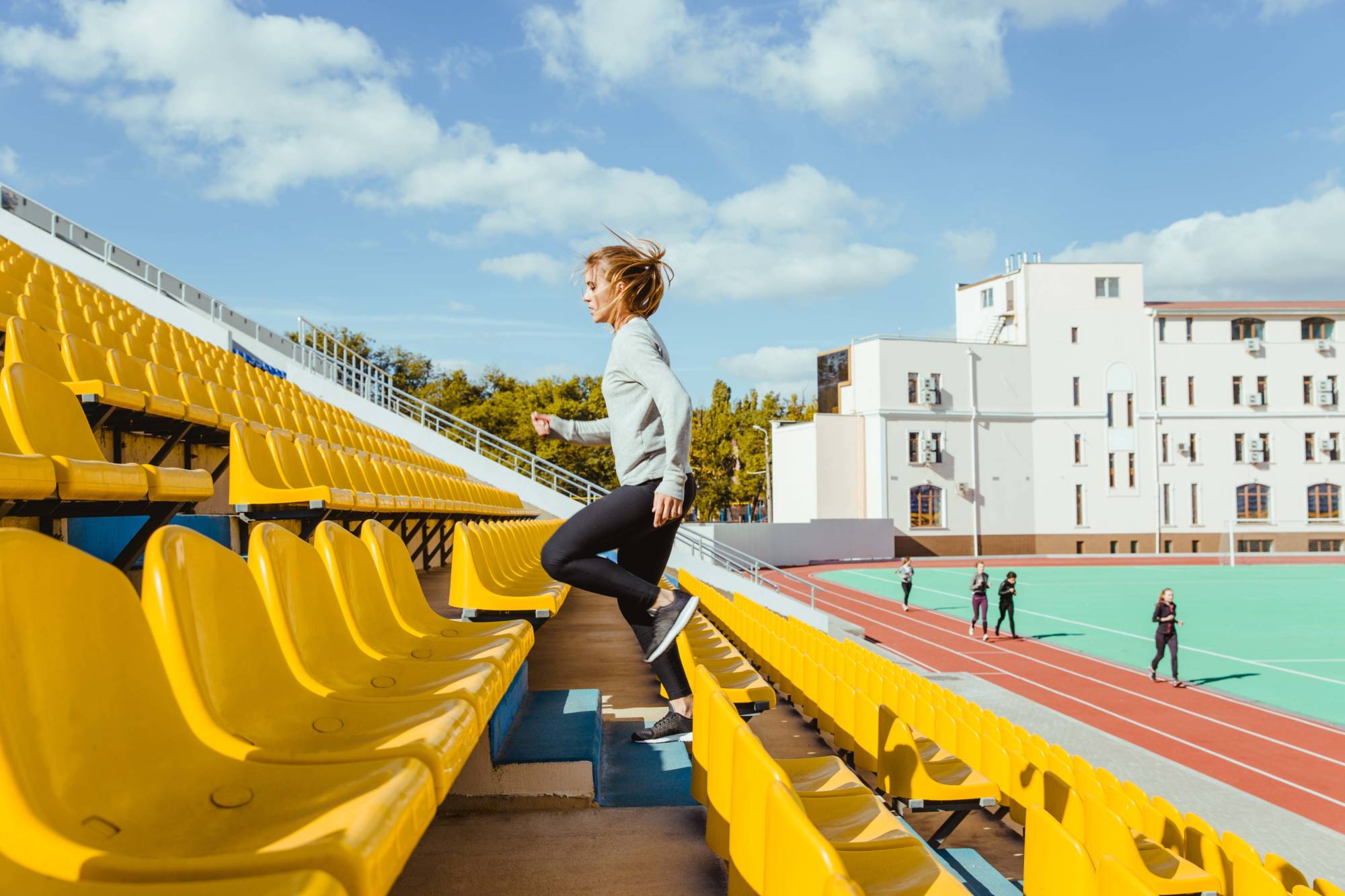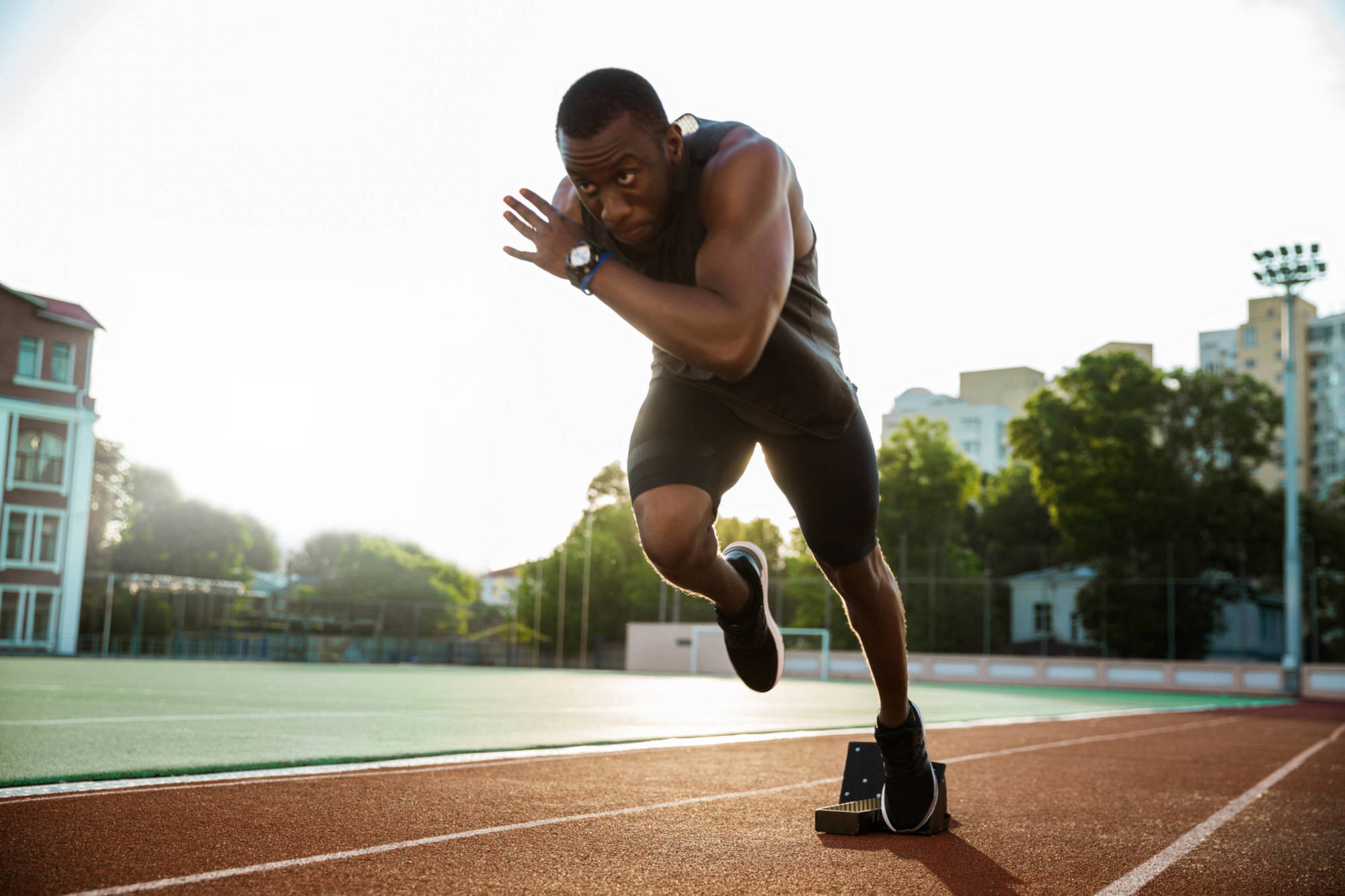 Why should you choose us for a Walking and Running Gait Assessment?
Reduce Pain and Improve Mobility
Science-Based Custom Workouts
Get back to Playing Sports
How can Fantastic Central PT help you recover?
At Fantastic Central PT, we know that healthy, strong patients recover faster from life's challenges. That's why we've designed treatments and programs to help empower you to make healthier choices, every day. Our experts can evaluate your fitness and create a supervised exercise and nutrition program just for you. We'll show you how to boost your unique metabolism, burn calories, add muscle, and eat better — while having fun doing it.
What benefits does a Walking and Running Gait Assessment provide?
Learn Proper Running Technique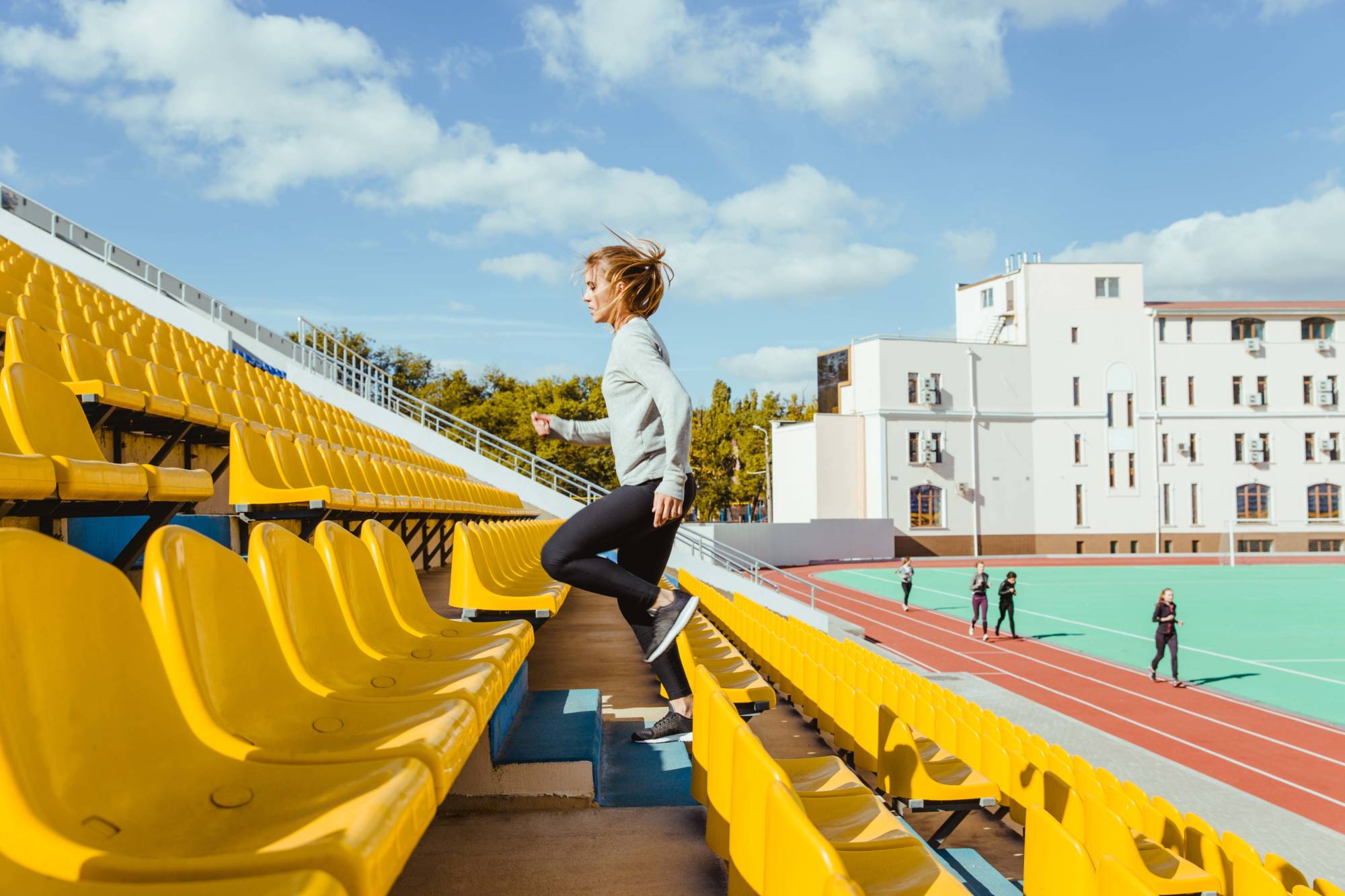 Forsee Future Muscle Problems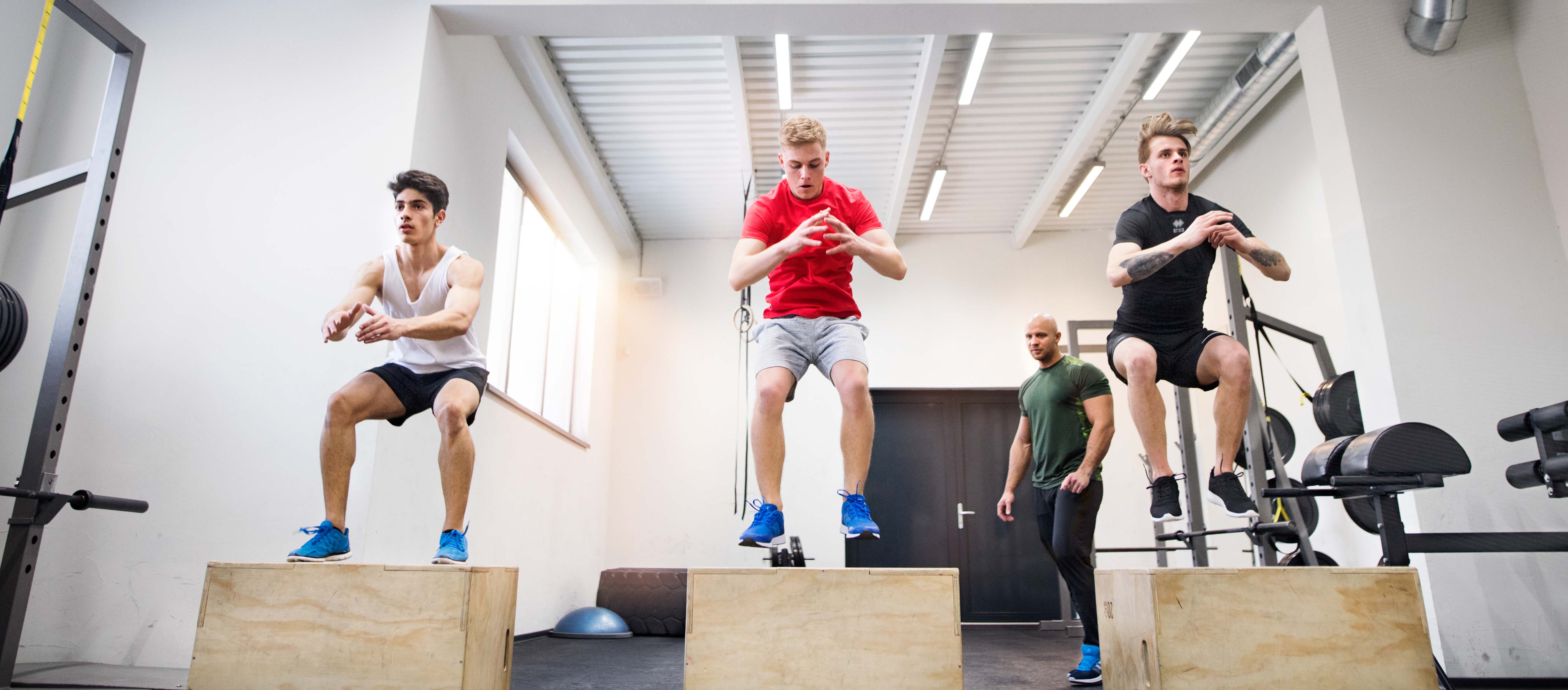 Learn to Improve Posture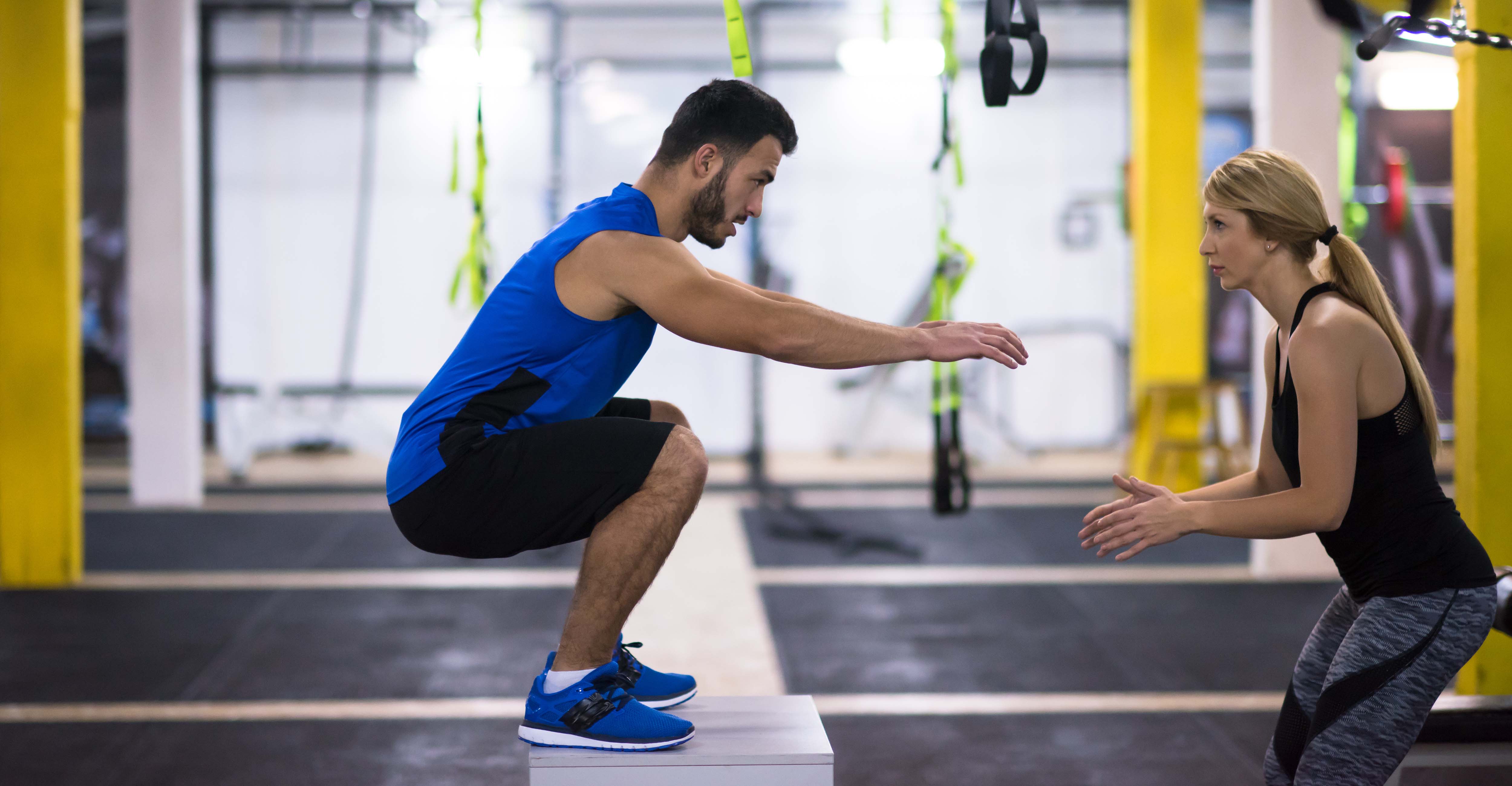 Learn Stretches to Improve Movement
What are patients saying about us?