Cardiovascular Risk Assessment
What is Cardiovascular Risk Assessment (HEART Assessment)?
A non-invasive way of assessing your risk for developing cardiovascular disease. This includes a 10 minute questionnaire combined with a physical measures assessment (Waist to Hip Ratio, VO2 field test, Blood Pressure, BMI) that has been correlated with increased cardiovascular risk. Once assessed, you are given a report that shows your overall HEART score, which establishes a baseline for designing a program to improve your cardiovascular health.
Why should you choose us for Cardiovascular Risk Assessment?
Reduce Pain and Improve Mobility
Science-Based Custom Workouts
Get back to Playing Sports
How can Fantastic Central PT help you recover?
At Fantastic Central PT, we know that healthy, strong patients recover faster from life's challenges. That's why we've designed treatments and programs to help empower you to make healthier choices, every day. Our experts can evaluate your fitness and create a supervised exercise and nutrition program just for you. We'll show you how to boost your unique metabolism, burn calories, add muscle, and eat better — while having fun doing it.
What benefits does Cardiovascular Risk Assessment provide?

No Invasive Surgery Needed
Assess Risk of Cardiovascular Disease
Learn to Reduce Risk of Cardiovascular Disease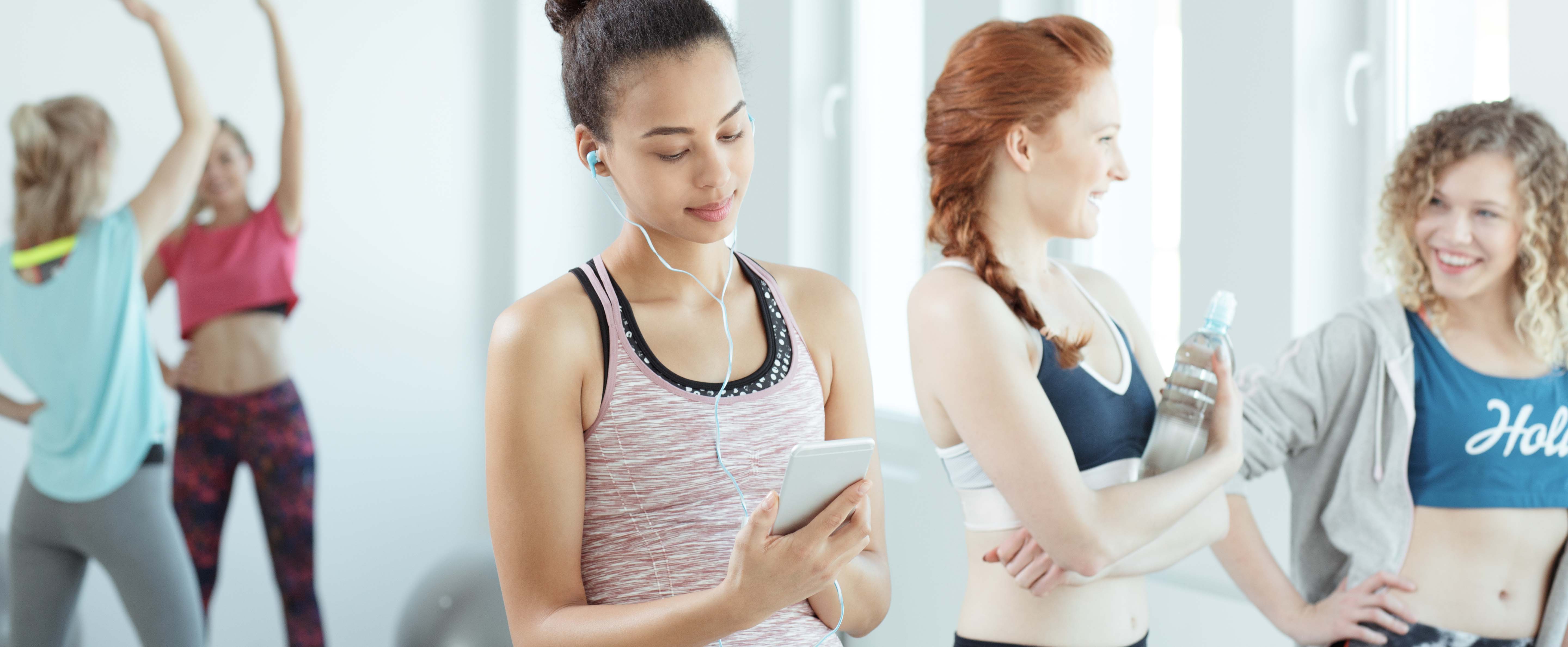 Learn to Maintain a Healthy Heart
What are patients saying about us?