What is Personal Training?
Our personal training services consist of two programs focused on helping you reach your
goals and be in great shape and healthy while doing it!
Cardiovascular Program
This 12 week cardiovascular program is a detailed daily metabolic periodized training program that gives you heart rate specific workouts for your training based on your current needs and VO2 test results. This plan will help you decrease body fat, increase performance, while minimizing your risk for injury.
Strength and Flexibility Program
This 12-week strength and flexibility program is based on the results of your START assessment and your goals. This program is periodized and created/modified monthly by professional Physical Therapists and Exercise Physiologists. It includes exercises that are essential to improving function and joint stability, and improve flexibility, while minimizing the risk for injury. This program consists of 3 different stages and includes a total of 3 exercise-instruction sessions.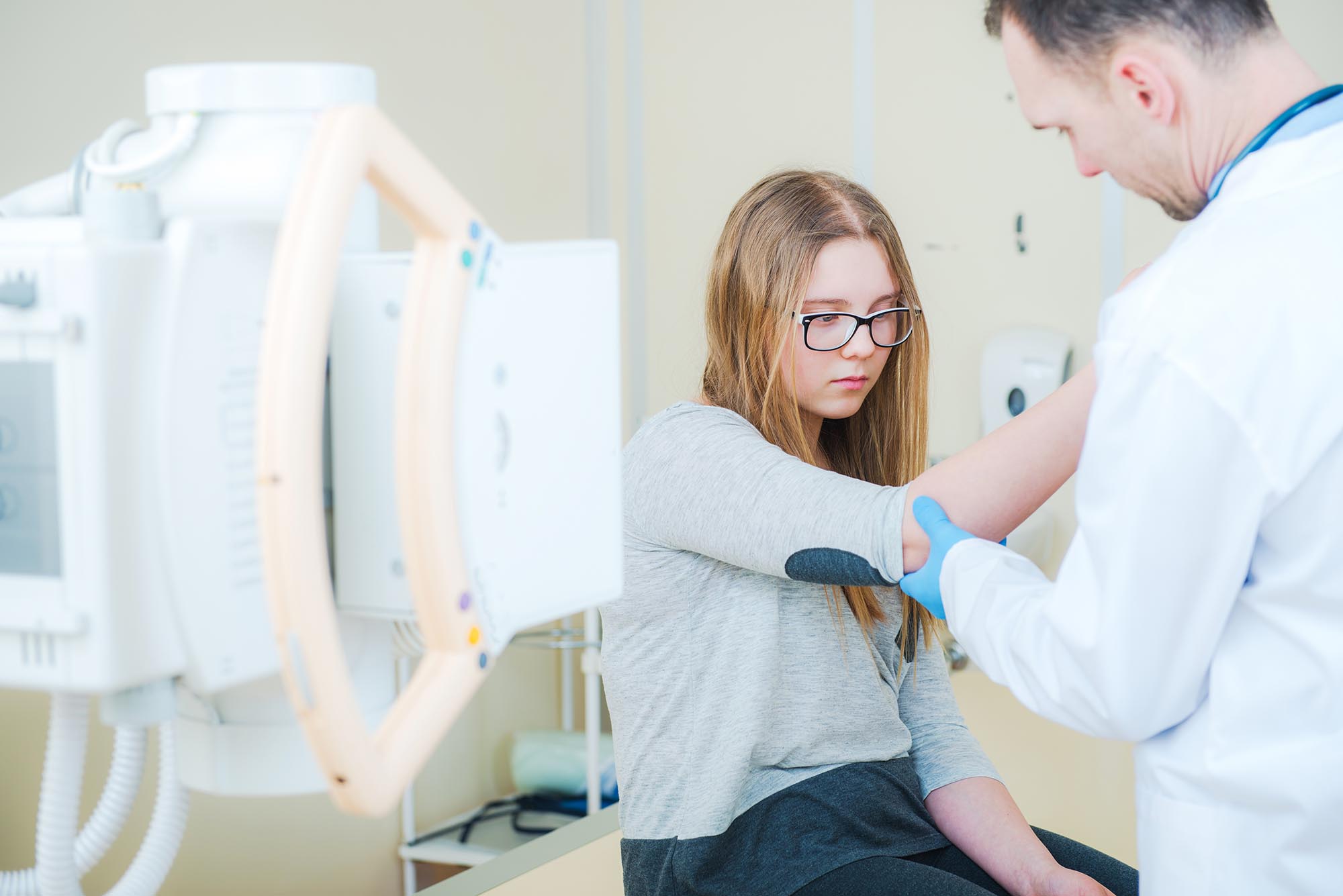 Why should you choose us for Personal Training?
Reduce Pain and Improve Mobility
Science-Based Custom Workouts
Get back to Playing Sports
How can Fantastic Central PT help you recover?
At Fantastic Central PT, we know that healthy, strong patients recover faster from life's challenges. That's why we've designed treatments and programs to help empower you to make healthier choices, every day. Our experts can evaluate your fitness and create a supervised exercise and nutrition program just for you. We'll show you how to boost your unique metabolism, burn calories, add muscle, and eat better — while having fun doing it.
What benefits does Personal Training provide?
Individual Care and Training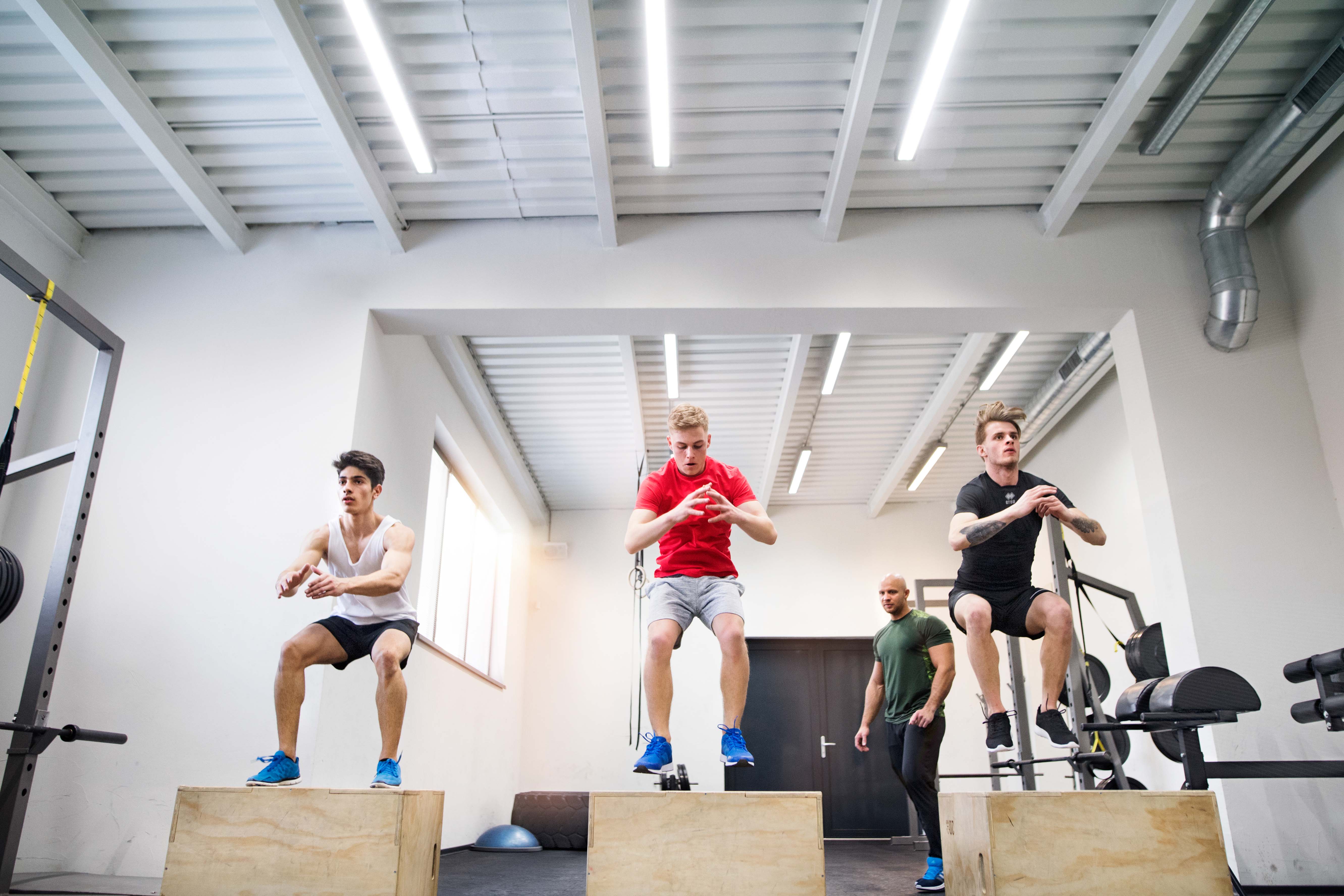 Learn Efficient Exercises
Increase Flexibility and Mobility
What are patients saying about us?