Why should you choose us to treat your concussion?
The days of sitting in a dark room to treat a concussion are over. Statistics have shown that as concussion symptoms begin to decrease, physical therapy has been shown to help recover balance, gaze stability, focus, gait and mood.
The assessment, diagnosis and treatment of concussions follow a specific process and must be handled on an individual basis. We understand that symptoms and recovery time are unique and develop an individualized plan of care that helps increase physical and mental activity.
Don't ignore your injury. Let's talk.
Set Up a Free Phone Consultation with a Provider.
Almost half (49%) of concussions in high school football happen during running plays.
Tackling is responsible for almost two-thirds (63%) of concussions in high school football.
Linebackers sustain over half (59%) of all concussions among high school football defensive players.
Running backs sustain 46% of concussions among high school football offensive players.
50% of concussion injuries that result in a secondary impact result in the death of the student athlete.
This could be prevented by simply making sure the student athlete has fully healed from a concussion.
Services that treat Concussions
Our sport specialists know how common injuries occur and what can be done to help prevent them better. A unique workout and training program will be made for you to develop these core skills that will prepare your body for the intense action during a game.
How are concussions treated?
Football players are uniquely susceptible to muscle strains and ligament sprains due to the quick changes in direction, lateral movements, pivoting and the rapid accelerations and decelerations involved in the sport. The hamstrings, adductors (groin) and other muscles around the hip and thigh are particularly susceptible. Contusions (bruises) are also common due to contact with other players and the pitch.
Concussion Prevention Tips
Here are many ways to help reduce the risk of a concussion or other serious brain injury both on and off the sports field, including:
Teach athletes proper techniques and ways to avoid hits to the head
No full speed head-on blocking or tackling drills in which the players line up more than 3 yards apart.
Limiting the amount of practice time that includes scrimmages or full-speed drills.
Having skilled athletic trainers available at games and practices.
optimum Care Providers who treat Concussions in your area
Every Provider in the OptimumCareProvider Network is specially trained to provide the best care using science-based assessments of your health in order to offer treatments modified completely to your needs.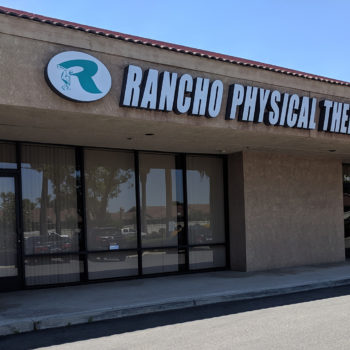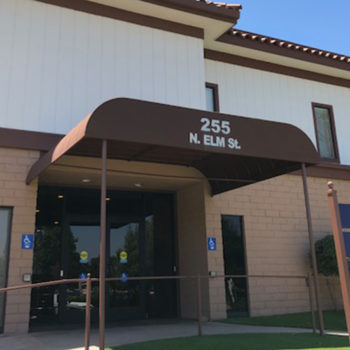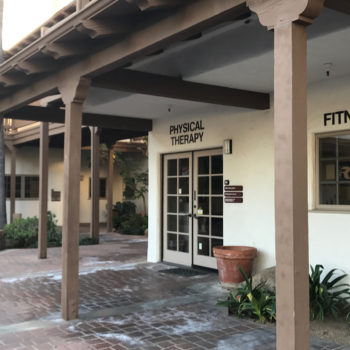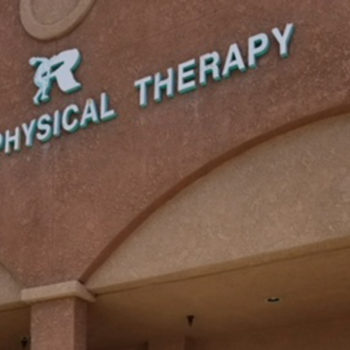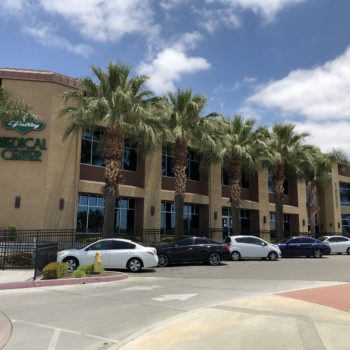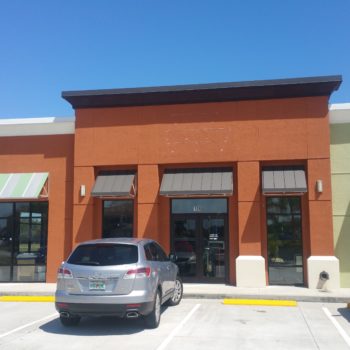 Beachside PT Indian Harbour Beach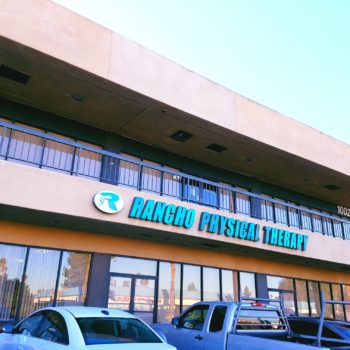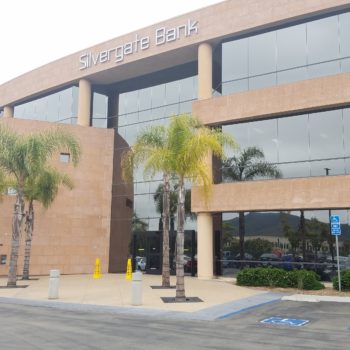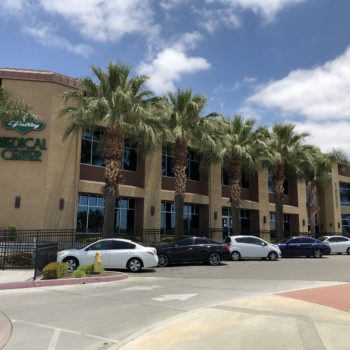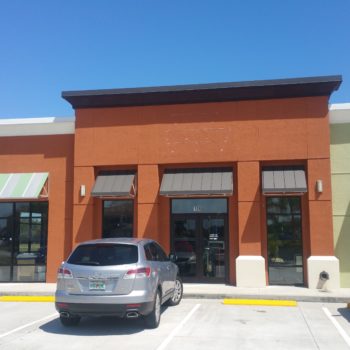 Beachside PT Indian Harbour Beach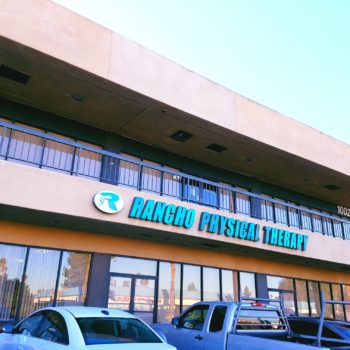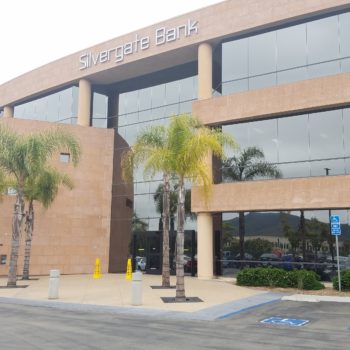 What are patients saying about us?